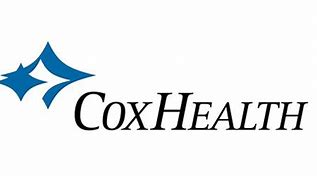 As the Omicron variant causes a surge in COVID-19 cases across the country, health officials in rural, southwest Missouri counties are also feeling the impact of the third wave.
Cox Hospital in Branson tells Ozarks First Friday it currently has double the number of COVID-19 patients than its excepted capacity. By Friday afternoon, Cox Branson was treating 12 COVID-19 patients. When the unit first opened, it was slated to have just six.
Well, the reason that we're keeping them here in Branson is that Springfield is full. Mercy is full. Every place is full and we're back where we started, where we're everybody's looking all over the country for beds," says Adene Smith, Director of Nursing at Cox Hospital in Branson.
Smith says the COVID-19 unit in Branson has expanded now to 17, but she believes it will max out again in just a couple of weeks.
"Right now, we're looking at which nurses we can pull from, which areas that maybe don't work inside the hospital right now, maybe they work in a clinic that we might be able to pull to the bedside to help us out. We have people that are volunteering to be housekeepers to help us turn over beds if they need to," Smith says.
Smith says while the hospital is full of patients, nurses are running on empty.
"That's the part that gets me in the heart is to talk about them, because they really are the front line doing all the work and to ask people to do more with less is a really hard thing to do," says Smith.
(Story by Bailey Strohl and Emilee Kuschel, Ozarks Frist)