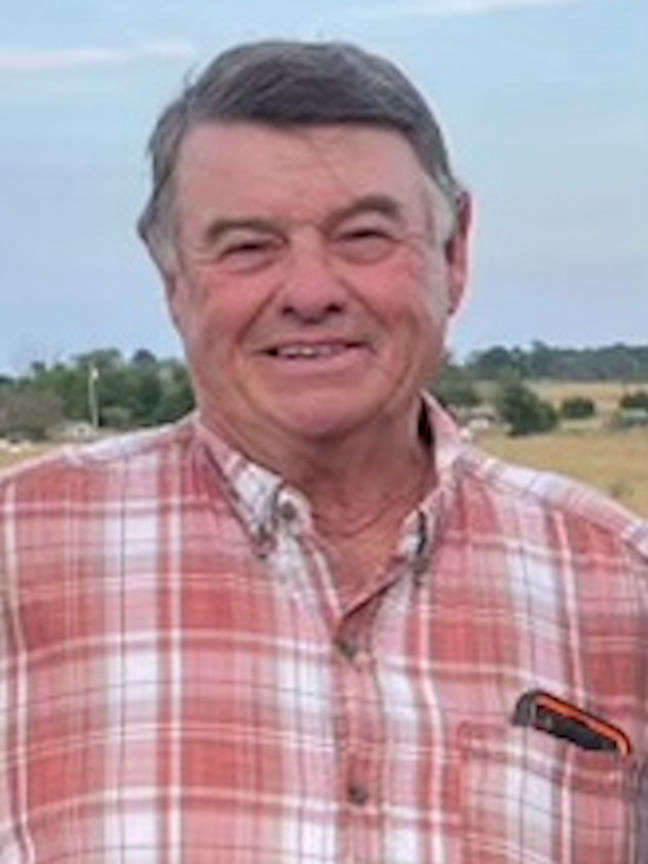 Marlett "Huston" Sturgell, age 76, of Aurora, Missouri
Marlett "Huston" Sturgell, age 76, of Aurora, Missouri passed away Thursday, November 17, 2022 at Mercy Hospital Springfield in Springfield, Missouri.
He was born at home April 10, 1946 in Cato, Missouri the son of Marlett Tillman and Mary "Dora" (Black) Sturgell. On May 23, 1993 in Galena, Missouri he was united in marriage to Rita Kay Willhite, who survives. Also surviving are two daughters, Melissa Rickard and her husband Rowdy of Billings, Missouri and Dallas Sturgell and her boyfriend Ross Harmon of Aurora, Missouri; three stepdaughters, Lorie Woten and her husband Josh of Cape Fair, Missouri, Amy Fink and her wife JoDee of Springfield, Missouri and Stacy Fink of St. Louis, Missouri; three brothers, Dorman Sturgell of Aurora, Missouri, Auston Sturgell and his wife Meta of Cato, Missouri and Norman Sturgell and his wife Jean of Cassville, Missouri; one half-brother, Charles Lee Sturgell of Poplar Bluff, Missouri; two sisters, Marguriett Evans of Cassville, Missouri and Frances Elmore of Claycomo, Missouri; twelve grandchildren, ten great grandchildren. Many cherished nieces, nephews and extended family members, too many to mention them all.
Preceding him in death were his parents; two sons, Michael Huston Sturgell and Marlett Durand Sturgell; two sisters, Gwondolen Marcelean Sturgell-Russell and Glenna Dummit and one half-brother, Bill Perriman.
Huston grew up in Cato, Missouri, attended and graduated from Cassville High School. After graduation he sold insurance for a short time and worked at EFCO Corporation in Monett, Missouri before returning full time to his true calling, dairy and beef cattle which he had done all his life. Huston enjoyed fishing, hunting, cooking, gardening, gathering food and hosting fish fries. Because of his expertise at finding mushrooms he earned the nickname "Mushroom Dog." Some of his favorite pastimes were cutting hay, cracking walnuts, watching the Cardinals, Chiefs and westerns. He was an excellent back road guide and a counselor to the younger generation. Huston never met a stranger and loved to razz people, if he couldn't make you laugh, you might need to check your pulse. Above all, he loved his family and helping where there was a need. Day or night, he answered the call and no one ever questioned whether he would be there.
Services will be held at 2:00 P.M. Tuesday, November 22, 2022 at First Baptist Church in Cassville, under direction of Fohn Funeral Home in Cassville. Reverend Bob Allmon will conduct the services. Burial will be at Clio Cemetery in Jenkins, Missouri.
The family will receive friends from 6:00 until 8:00 P.M. Monday at First Baptist Church in Cassville.
Contributions may be made to Cassville Bright Futures Backpack Program or Dawggie Bag Backpack Program in Aurora.
Visit www.fohnfuneralhome.com for online obituaries, guestbook and private condolences
FOHN FUNERAL HOME
Cassville, Missouri
417-847-2141