On with Mario Lopez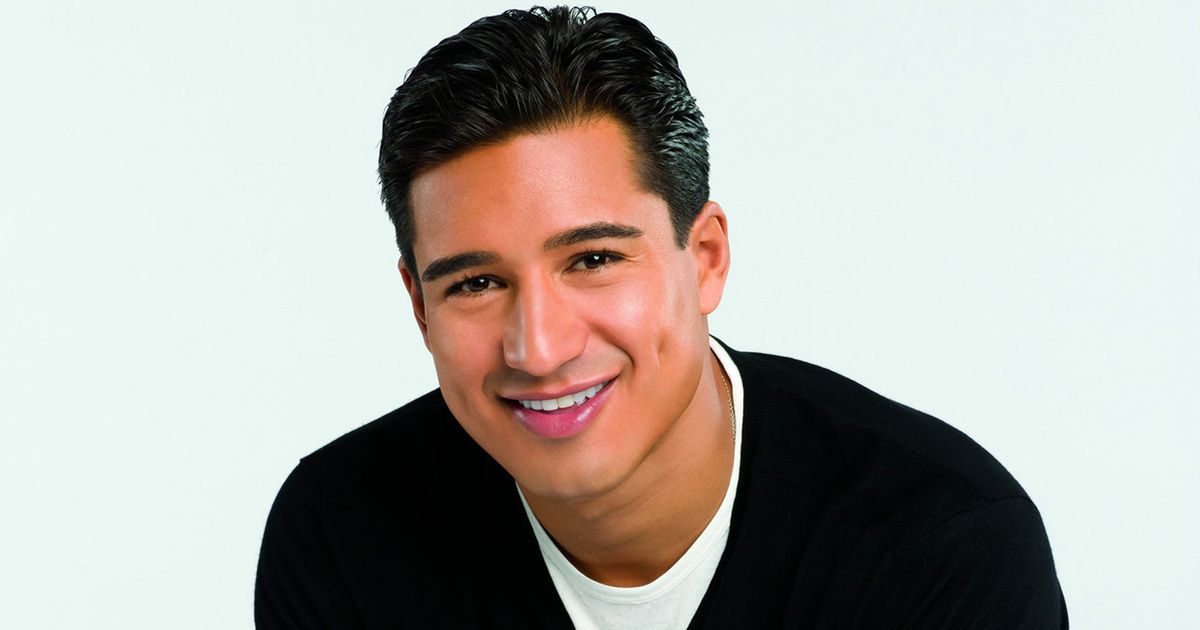 A two-time Emmy Award-winning television host, Mario Lopez is always looking to expand his endeavors. He currently hosts the nationally-syndicated radio shows "On with Mario Lopez" and "iHeartRadio Countdown with Mario Lopez," the travel food show "Food Quest" on A&E, and is the host and producer of the HGTV series "Supersize My Pool." After more than 10 years as the Emmy Award-winning host of the syndicated show "EXTRA!," Lopez signed on as the new host of NBC's "Access Hollywood," "Access Daily," and "All Access" in 2019.

Additionally, Lopez co-created and serves as executive producer of the Netflix scripted series "The Expanding Universe of Ashley Garcia." The Latinx family comedy centers on a 15-year-old robotics engineer and rocket scientist and her family. Additionally, Lopez will star in the Lifetime holiday movie, "Feliz NaviDad" and the much-anticipated "Saved By The Bell" follow-up in 2020.

Lopez previously appeared on the NBC hit drama "This Is Us," the CW's "Jane the Virgin," NBC's "Brooklyn Nine-Nine," and ABC's "The Rookie," and has a recurring voice on the Disney animated series "Elena of Avalor" with his daughter, Gia.

Not only does Lopez have a proclivity for the entertainment industry, he is also an avid sports fan. He has taken his love for sports, specifically boxing, to the next level as a recurring commentator on HBO Boxing. He also co-hosts a boxing podcast called "The Three Knockdown Rule" with boxing writer Steve Kim. Lopez produced the documentary "CHAMPS," which premiered at the2014 Tribeca Film Festival. The film focuses on the lives of boxers Mike Tyson, Evander Holyfield and Bernard Hopkins. In March 2015, Mundo Fox premiered the docu-reality series "Los Golden Boys," produced by Mario Lopez and Oscar De La Hoya. The series dives into what it takes to become a world boxing champion and the daily struggles that fighters face.

In September 2014, Lopez released his first autobiography, "Just Between Us." In his memoir Lopez shares his successes and disappointments, never before-told stories and family values. Lopez became a New York Times bestselling author for his healthy eating guide "Extra Lean." In May 2011, he released the follow up to Extra Lean entitled "Extra Lean Family," which features recipes and tips that are beneficial to the entire family. Additionally, Lopez penned "Mario Lopez's Knockout Fitness" a bestselling fitness book that offers readers a look into his impressive workout regime, and "Mud Tacos," a vibrant children's' book he co-authored with his sister Marissa. As a follow up to "Mud Tacos," Lopez released "Mario & Baby Gia," a children's book he wrote for his daughter, Gia. The book is currently being developed into an animated series.