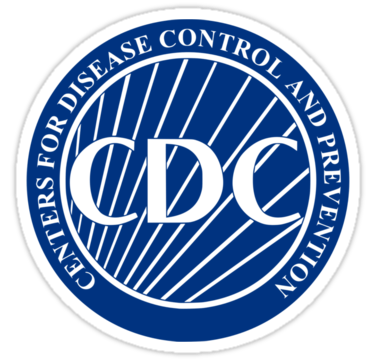 (NEXSTAR) – Vaccine makers say their updated booster shots could be in pharmacies by the end of the week, and unlike early COVID-19 vaccine rollouts, this one is recommended for just about everyone right from the start.
A panel of advisers to the Centers for Disease Control and Prevention voted Tuesday to recommend the updated booster shots made by Pfizer and Moderna for everyone 6 months and older.
One expert on the 14-member panel voted against the majority, saying the new shots should initially be kept only for older people and those at risk of severe illness. However, that person was overruled 13 to 1.
The full article is available at ozarksfirst.com.
(Story by Alix Martichoux, ozarksfirst.com)