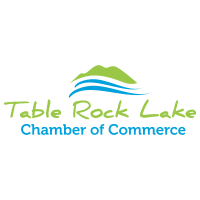 The Table Rock Lake Chamber of Commerce presented four community awards at their annual banquet.
On Saturday, Nov. 5, the 2022 Lake Splash Community Awards Program and Annual Banquet was held at the Chateau on the Lake Resort, Spa and Convention Center.
The chamber recognized a first responder with the Guardian Award; an award given to a law enforcement, firefighter, paramedic/EMT or 911 dispatcher, for their service in helping keep the Stone County community safe.
The complete article can be read at bransontrilakesnews.com.