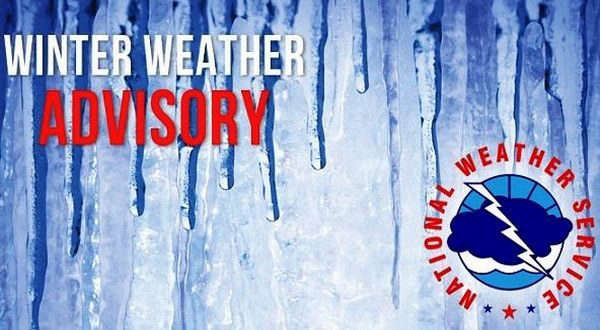 While the amounts are still unknown, the National Weather Service says snowfall is very likely over the Lakes Region this weekend.
Forecasters say the track of the storm system bringing the precipitation as well as the drop in temperature will determine the exact amounts of snow. Anywhere from a trace to four inches of snow is possible on Saturday. The heaviest snow right now is expected in areas east of Branson as well as in some of the higher terrain in Northern Arkansas.
The Missouri Lakes Region Counties of Barry, Ozark, Stone, and Taney will be under a Winter Weather Advisory as well as the rest of southwest Missouri while the Arkansas Lakes Region Counties of Boone and Carroll as well as most surrounding counties will be under a Winter Storm Watch on Saturday.
Minor road impacts are possible as the rain changes to snow. Snowfall is expected to move out of the area Saturday night with temperatures dropping into the teens overnight and high temperatures in the upper 30's for Sunday.