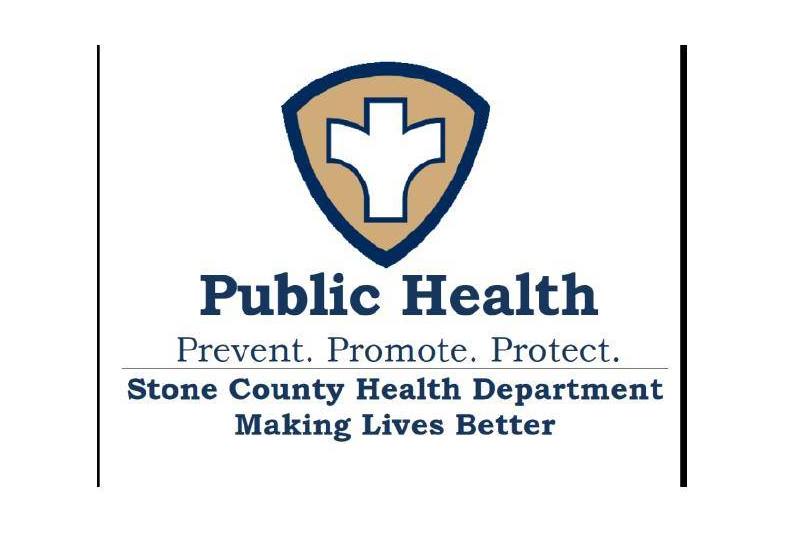 The Opioid Crisis continues to be a concern for Health Leaders across the country.
Monica Mueller of the Stone County Health Department along with Roman, a senior in the Galena High School Public Health Class, talked about the importance of being alert to symptoms, especially in young people, of possible Opioid Dependence during a recent "At Your Service" Podcast.
Drowsiness, loss of appetite, weakness, dizziness, and mood changes are some of the things to look for in a person who could have an opioid dependency. While these can be symptoms for other issues as well, observing these patterns over a period of time could be a warning sign.
Mueller also discussing training that is available for Naloxone, a substance that can help those who are suffering from a drug overdose.
More information is available from the full "At Your Service" Podcast that can be heard below: