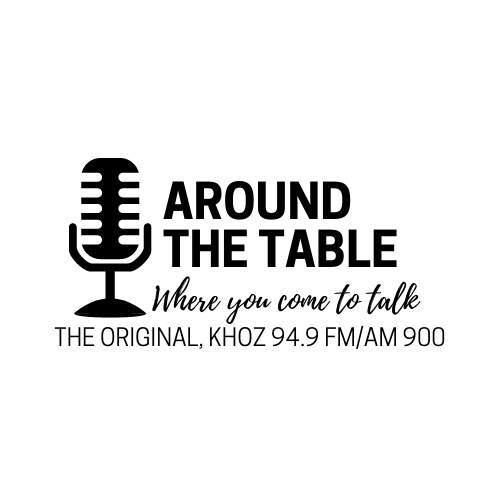 Former Governor Mike Huckabee spoke Thursday about still undecided national political races and speculation on some possible Republican presidential candidates for 2024.
Huckabee spoke on KHOZ's "Around The Table" Thursday. He expressed relief with the election behind his daughter Sarah Huckabee-Sanders and voiced his pleasure over the outcome. "[We're] very proud of Sarah and the victory she had, and I think she's going to be a terrific governor," Huckabee said. He also discussed elections.
The former Arkansas governor said he was in Georgia a day earlier. He said it doesn't appear that the GOP will regain control of the Senate despite a Herschel Walker victory. He said every vote will be a "roadblock" to some energy-related steps the Biden administration wants to take.
Huckabee highlighted other important topics as well. He said "I'm still scratching my head" over the unfulfilled hopes for a red wave and that he "wrongly predicted" there would be one.
All of this and more was discussed.
The full interview with Huckabee is on the "Around The Table" Facebook Page.