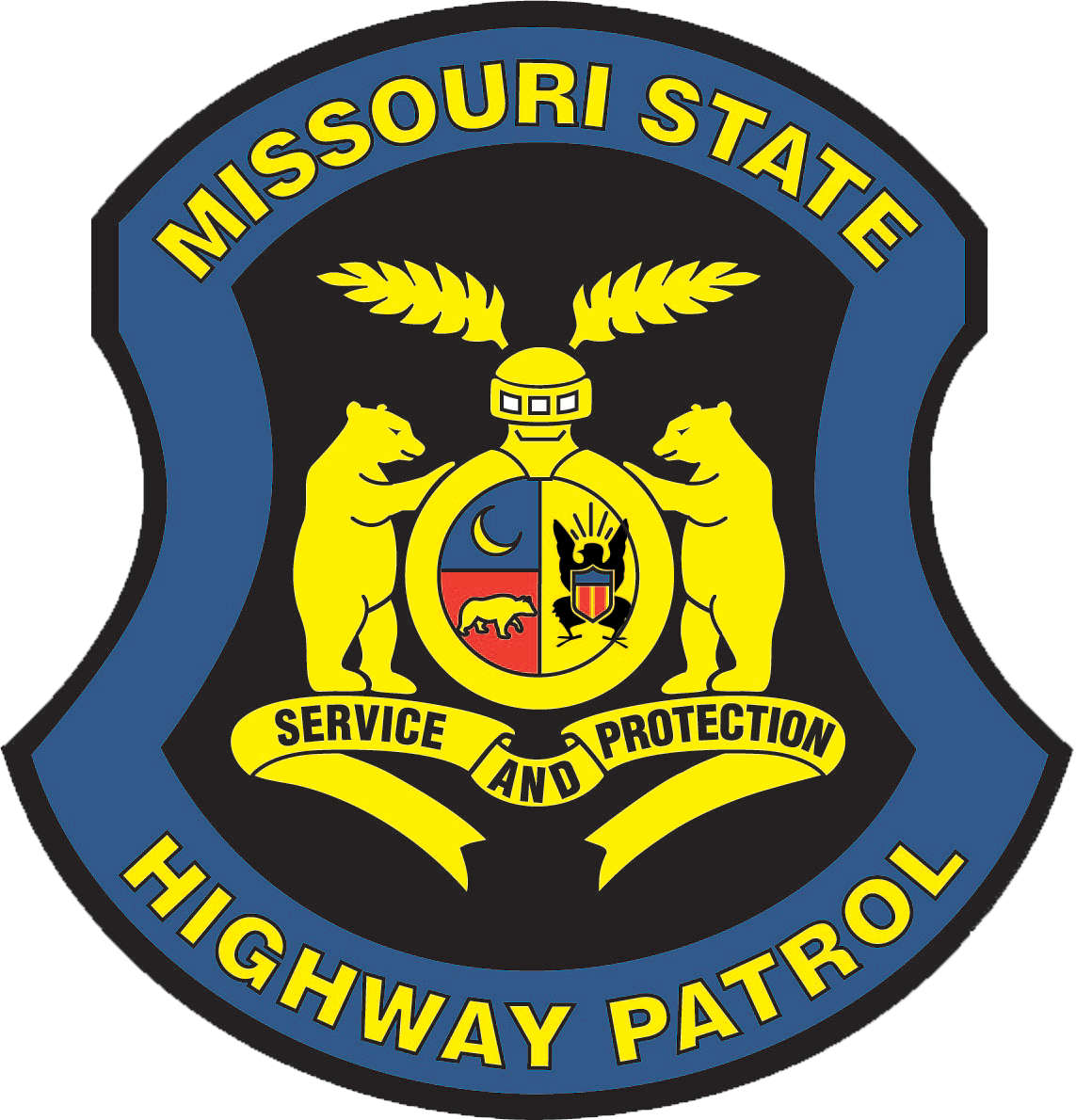 A Springfield man was pulled out of the water by friends after going under at Table Rock Lake.
The incident happened at Moonshine Beach near the Table Rock Dam around 3:30 Sunday afternoon according to a report by the Missouri State Highway Patrol.
The report indicates 21-year-old Pimentel Diego Arguello, went under the water while attempting to return to shore and did not resurface. Friends were able to pull him to shore while emergency personnel responded.
Diego Arguello was transported by Taney County Ambulance to Cox Medical Center in Branson for treatment of serious injuries.