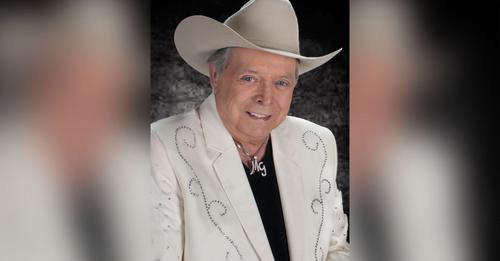 A country music star who helped usher in a new era in Country Music plus was a longtime regular in the entertainment scene passes away.
Mickey Gilley died Saturday after being hospitalized in Branson earlier this week at the age of 86 according to a press release. Gilley had last performed in April and a week ago had announced on social media that he had to cancel some shows scheduled in May, including some in Branson, due to health concerns. No other information has been released at this time.
Gilley began having country hits in the 1970's but game to national attention with the release of the movie "Urban Cowboy" in 1980 in which much of the story centered around Gilley's Nightclub.
More on the story can be read on the Ozarks First Website.