College Of The Ozarks "Our Story"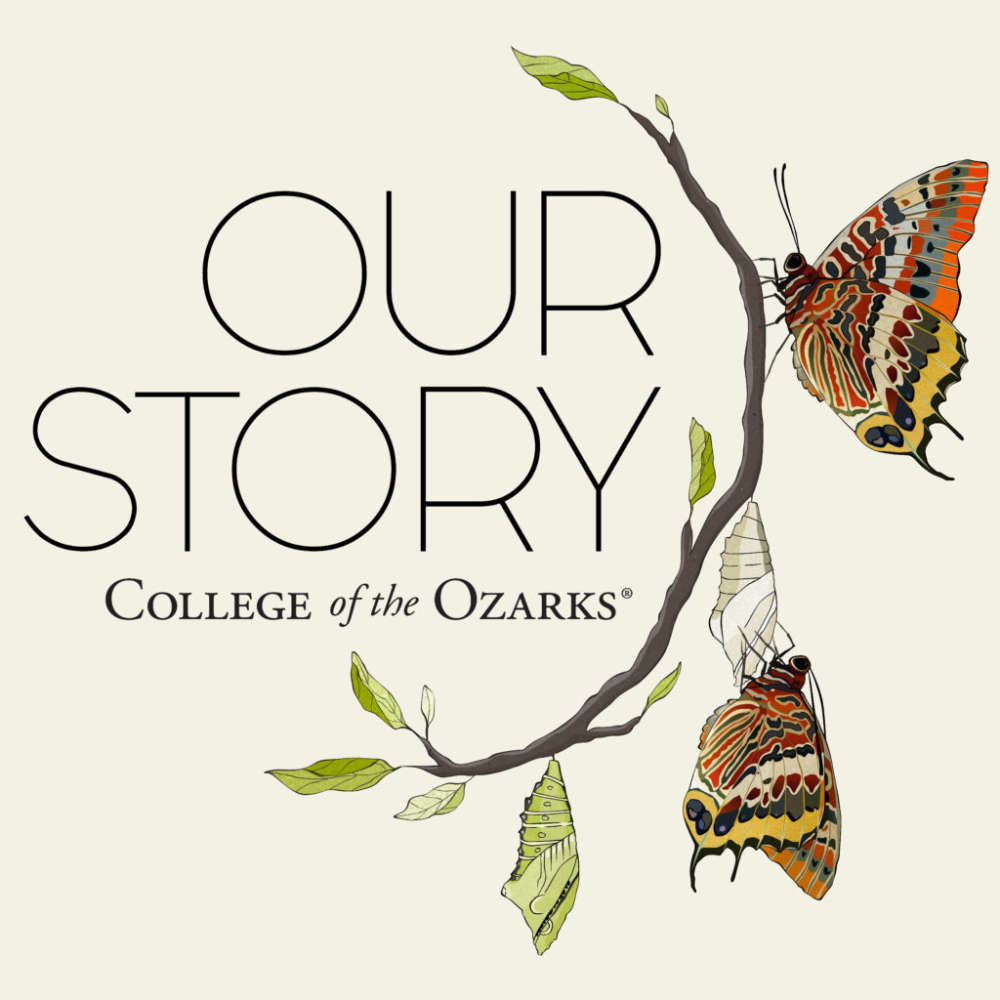 From passionate professors to first generation college students, each one has left what is easy and known to reach for something more. Their stories are inspiring. Some of them will bring you to your knees, some will make you stand and cheer. Step into the shoes of the cycle-breakers… You won't regret it, and you just may come away inspired.
Listen in each month as we hear the stories of the cycle-breakers, passion seekers, and image bearers who write the College of the Ozarks story, one chapter at a time.
Subscribe to this podcast
Episodes