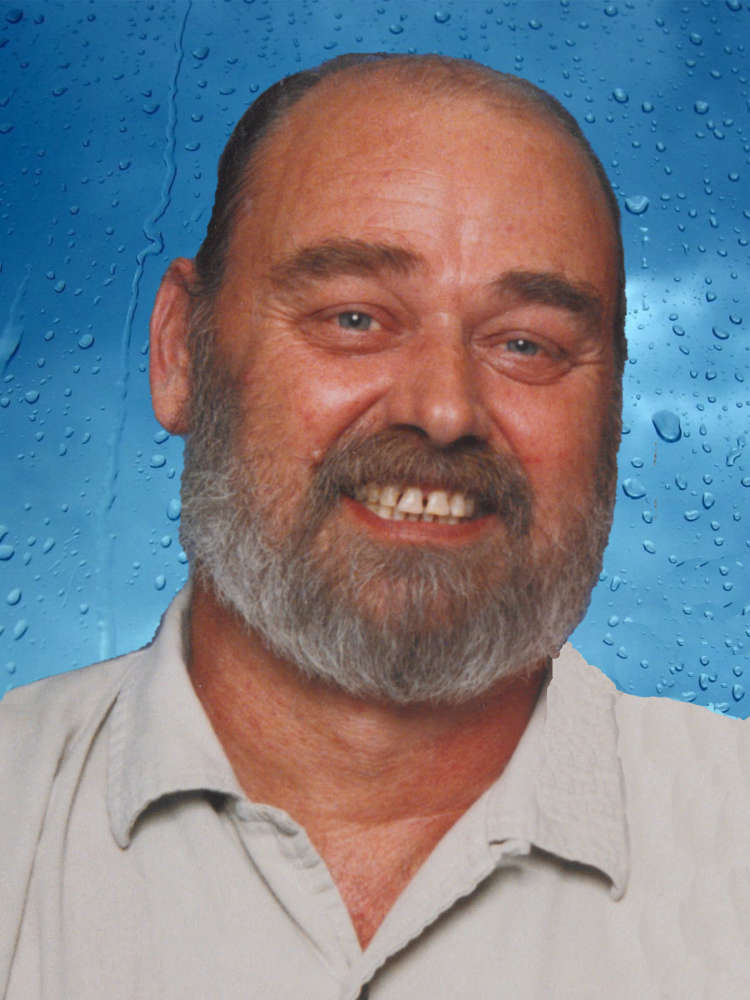 Michael Manuel "Mike" Hurley, age 69, of Cassville, Missouri
Michael Manuel "Mike" Hurley, age 69, of Cassville, Missouri passed away peacefully at his home Tuesday, May 23, 2023 surrounded by his family.
He was born November 3, 1953 in Chicago, Illinois the son of Manuel and Ruth (Hock) Hurley. On May 29, 1981 in Amelia, Louisiana he was united in marriage to Debra Berry, who preceded him in death on December 29, 2017. Also preceding him in death were his parents; one son, Billy Hurley and one daughter, Michelle Hurley.
Surviving are two daughters, Katrina Penn and her husband Luke of Cassville, Missouri and Stephanie Kollin and her husband Derrick of Somerville, Ohio; one brother, Patrick Hurley and his wife Deborah of Kansas City, Missouri; two sisters, Sharon Hurley-Saygert and her husband Ray of Cassville, Missouri and Earleen "Chi" Van Niewaal of Burlington, Iowa; twelve grandchildren; eighteen great-grandchildren and two great-great-grandchildren.
Mike grew up and attended school in Chicago, Illinois graduating in 1971. After graduation he joined the United States Army serving during the Vietnam War. Mike was employed as a truck driver and drove for several different companies during his career. He enjoyed fishing, hunting and being outdoors, but most of all he loved spending time with his grandkids.
Graveside services with military honors will be held at 2:00 P.M. Tuesday, May 30, 2023 at Oak Hill Cemetery in Cassville, Missouri, under direction of Fohn Funeral Home in Cassville. Brother Tony Ball will conduct the services.
Visit www.fohnfuneralhome.com for online obituaries, guestbook and private condolences
FOHN FUNERAL HOME
Cassville, Missouri
417-847-2141