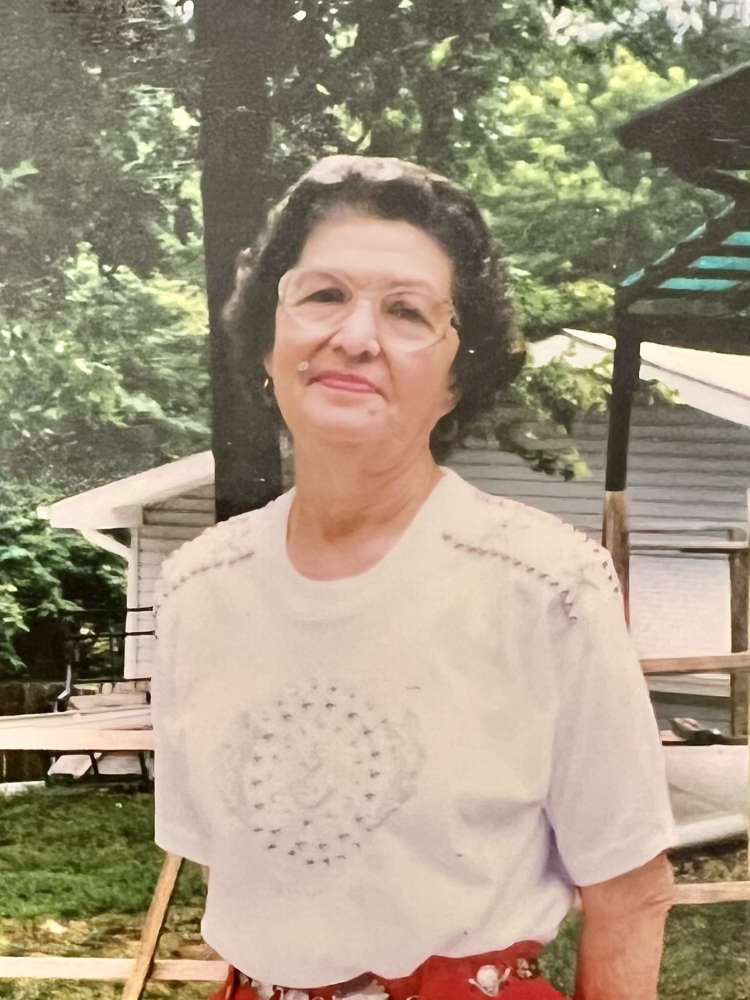 Mary Ann Dryer, age 90, Hollister, Missouri.
Mary Ann Dryer, age 90, passed away September 22, 2023, in Hollister, Missouri. She entered this life December 29, 1932, the daughter of Floyd and Ethie Ann (Luscombe) Martin in Topeka, Kansas. Mary was joined in marriage to the love of her life June 1, 1953, to Harold W. Dryer, who passed away May 3, 1996.
Having a creative soul, Mary loved finding and learning new crafts. She collected dolls and baby dolls, for which she enjoyed designing and creating clothing. Mary was a proud member of Take Off and Keep off Pounds Sensibly (TOPS) for many years. She was fond of taking long walks and doing water aerobics with friends, making the best no-bake cookies, and baking cakes for neighbors' birthdays. The memories and moments created throughout an incredible lifetime will be cherished by all who knew her.
Mary is survived by several grandchildren; great-grandchildren; great-great-grandchildren; as well as many nieces and nephews and great-nieces and nephews.
She is preceded in death by her mom, Ethie Ann TenEyck; stepfather, Elmer TenEyck; brothers: Jimmie Martin and Jackie Martin; husband, Harold W. Dryer; and son, Harold W. "Bill" Dryer.
No formal services are planned at this time. Arrangements and cremation are under the direction of Cremations of the Ozarks. To leave an online condolence or share a memory, please visit www.cremationsoftheozarks.com.