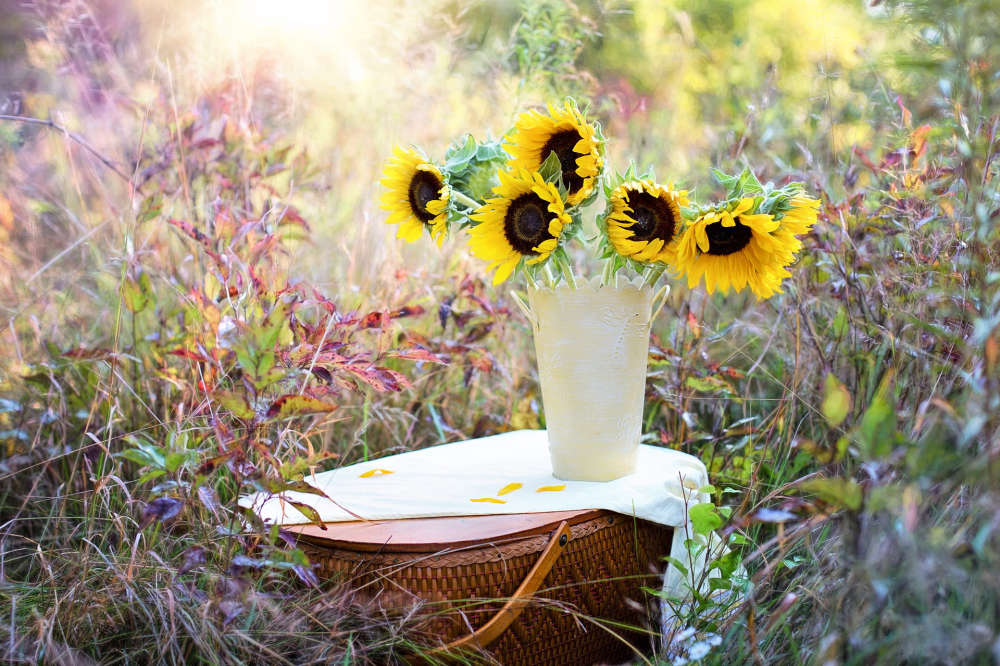 Mary Alice Huart, age 69, of Rockaway Beach, Missouri
Mary Alice Huart, age 70, of Rockaway Beach, Missouri, passed away May 12, 2023. She entered this life January 16, 1953, in Chicago, Illinois, the daughter of Olaf and Rose (Juraco) Nilsen.
Having a heart for helping others, Mary was a CNA for many years. At home, she could be found scrapbooking and collecting angels. Mary had two cats that she loved dearly and many grandchildren who she loved more than anything in the world. Mary approached death as she faced life. She only had love in her heart for everyone. When she heard she was terminally ill, she wanted to be home and have her celebration of life party with friends and loved ones. Mary enjoyed it very much and was happy and loving to the end. She will be missed dearly.
Mary is preceded in death by her parents and many aunts, uncles, and cousins.
She is survived by her significant other, Paul Limppo; two sons: Mike Papcke of Gainesville, Missouri, and Kevin Reed of Elgin, Illinois; daughter, Patricia Papcke of Elgin, Illinois; numerous grandchildren; biological mother, Beverly Lang; two cats: Captain Hook and Cleopatra; brother, Norman Nilsen of Chicago, Illinois; and numerous nieces, nephews, and extended family.
A celebration of life has already been held with Mary in attendance. Arrangements and cremation are under the direction of Cremations of the Ozarks. To leave an online condolence, please visit www.cremationsoftheozarks.com.