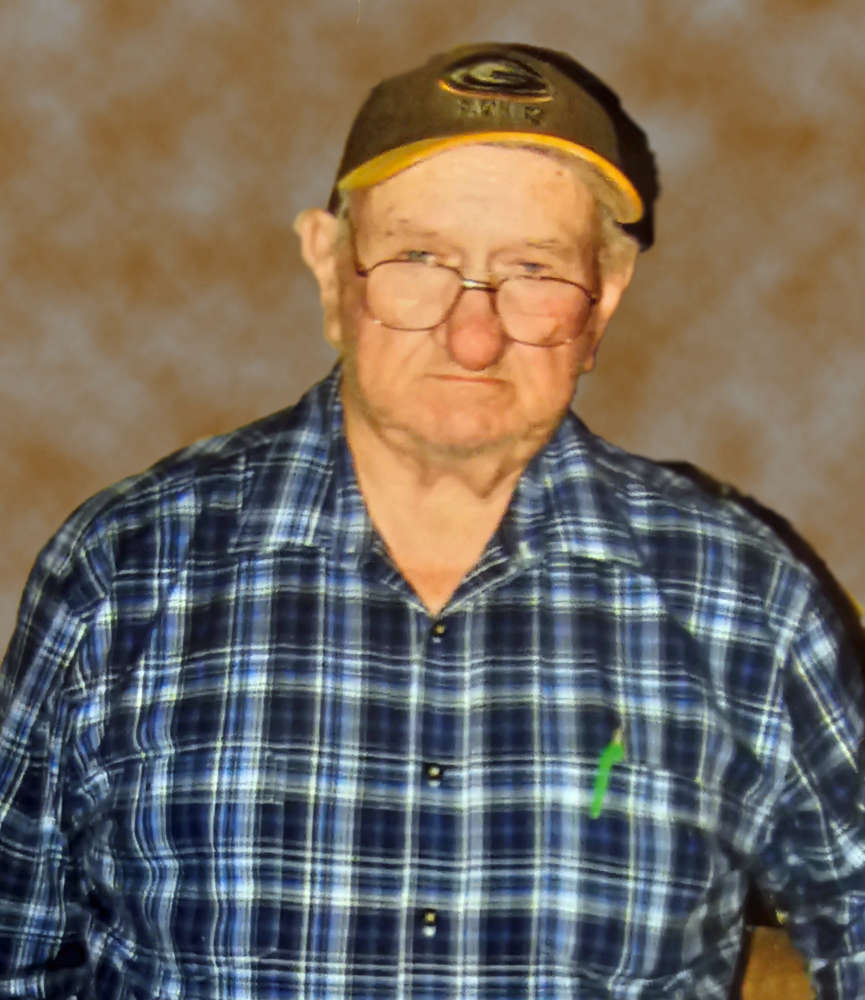 Lyle Allen Cardinal, age 80, of Reeds Spring, Missouri
Lyle Allen Cardinal, age 80, of Reeds Spring, Missouri, passed away May 23, 2023. He entered this life December 29, 1942, in Withee, Wisconsin, the son of John and Gertrude (Bumgardtner) Cardinal. He was united in marriage June 28, 1975, to Linda Krueger.
Lyle worked in the lumber industry for many years. He aspired to play the game he loved, baseball, but incidents happened, and that dream went by the wayside. In June, Lyle and Linda would have been married 48 years. He found joy in assembling model airplanes and ships. He will be greatly missed.
Lyle is preceded in death by his parents; four brothers: Lawrence Cardinal, Gilbert Cardinal, Ronald Cardinal, and Lester Cardinal; and four sisters: Alvina Judycki, Helen Jasmer, Audrey Cardinal, and Elaine Oldham.
Lyle is survived by his wife of nearly 48 years, Linda Cardinal; two daughters: Lisa Cardinal of Reeds Spring, Missouri, and Lynn (Tony) Newbery of Green Bay, Wisconsin; two sons: Lyle Cardinal Jr. of Peshtigo, Wisconsin, and Lee (Angela) Cardinal of Green Forest, Arkansas; eight wonderful grandchildren; sister Florence (Dennis) Fischer of Wisconsin; and many nieces, nephews, and extended family.
A memorial service will be 1:00 p.m. June 3, 2023, at Hope Fellowship Church, 19459 State Hwy 413, Branson West, Missouri, with Teaching Elder Jeff Duncan officiating. Arrangements and service under the direction of Cremations of the Ozarks. To leave an online condolence, please visit www.cremationsoftheozarks.com.