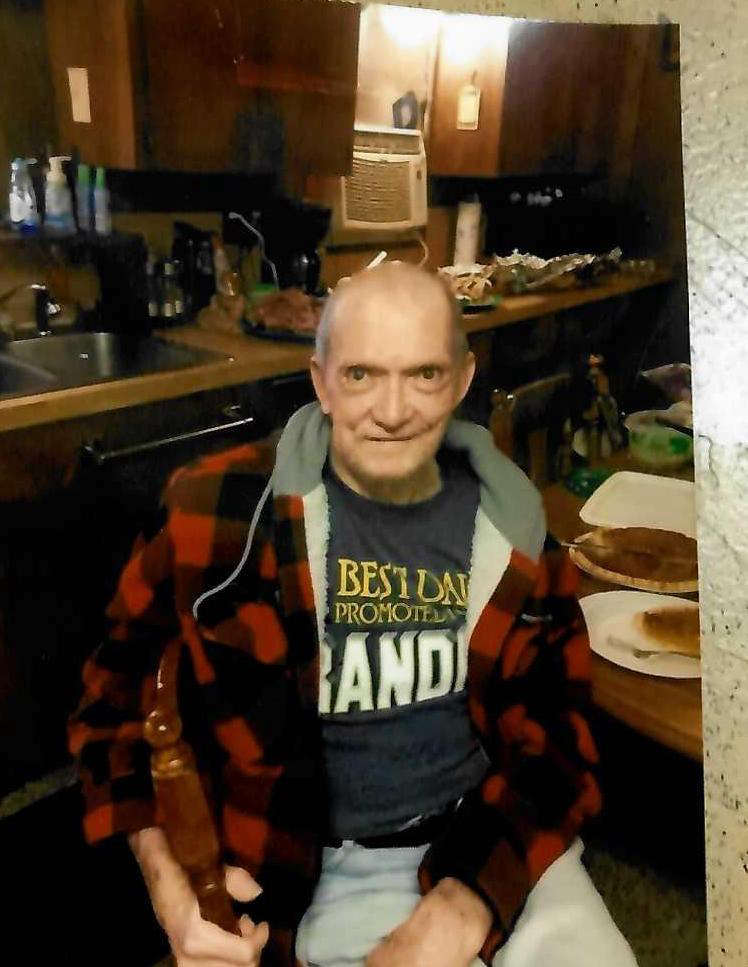 Joseph Miller, age 82 of Branson, Missouri
Memorial services for Joseph Miller, 82 of Branson, will be Tuesday, September 26, 2023 at 2:00 PM in the Closer Walk Church, Ridgedale, MO.
Joseph Eugene Miller was born October 11, 1940 in Gentry, Arkansas. He proudly served in the United States Navy. After his Naval service, Joseph was a skilled roofer and also worked for the Pepsi-Cola Company. He married his loving wife Shirley on November 14, 2019 in Little Rock and they had moved to Branson a year ago from Clinton, AR.
Joseph entered into rest at his home in Branson on September 22, 2023.
He was preceded in death by his parents, Joseph Miller and Jackie Micheau; brothers, Franklin S. Miller and Henry O. White.
Joseph leaves behind his wife, Shirley A. Miller; daughters, Rebecca A. Strickland and Donna S. McCrary; sons, Joseph E. Miller, II, Franklin W. Miller, Brandyn Esseny, and Joseph A. Miller; sisters, Martha Y. Inglett, Ruby Thomas and Vicky Adams along with six grandchildren and five great-grandchildren.
Cremation arrangements were under the direction of Snapp-Bearden Funeral Home & Crematory, Branson.
Snapp-Bearden Funeral Home and Crematory
1638 East State Highway 76
Branson, Missouri 65616
Telephone – 417-334-3670
Fax – 417-336-3670