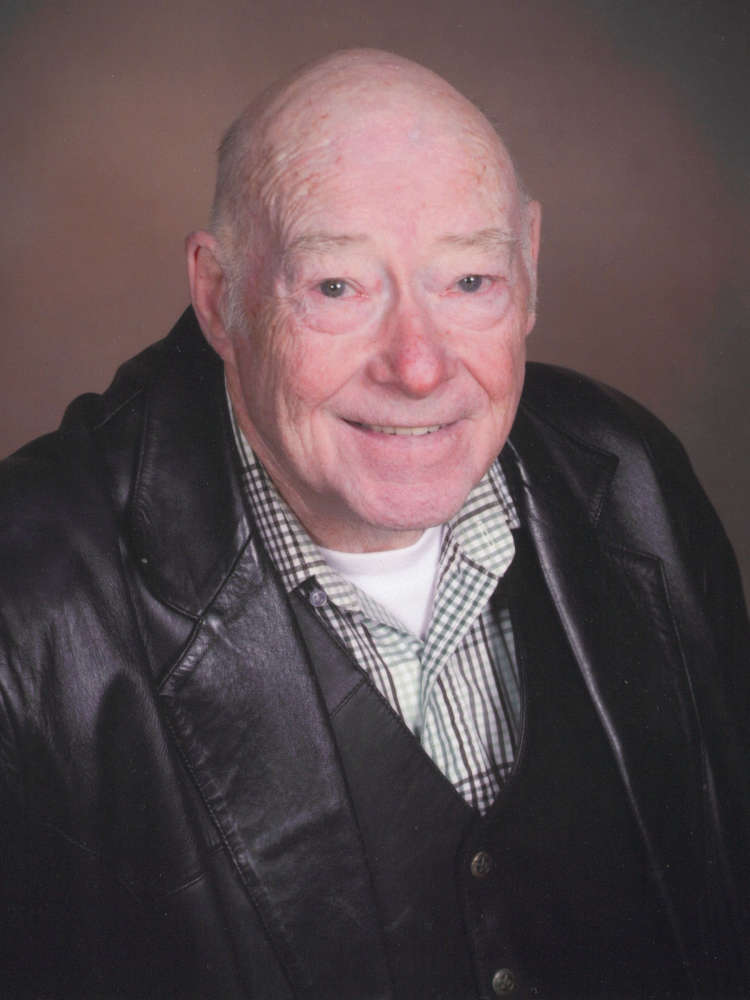 Jonathan Thomas "JT" Blankenship, age 82, Cassville, Missouri
Jonathan Thomas "JT" Blankenship went to be with his Lord and Savior on September 24, 2023.
JT was born June 1, 1941 in Cato, Missouri to Stanley and Edith (Wilson) Blankenship. On October 9, 1961 he was united in marriage to the sug of his life, Silva Dean Stockton in Miami, Oklahoma and to this union three children were born, Marsha, Shelley and Jason.
JT started his career in barbering in Springfield, Missouri in 1961, he then came to Cassville, Missouri in 1964 where he opened his own barber shop and in that barber shop he had a very successful career for 62 years. JT liked to spend his time hunting all kinds of game but turkey hunting was his favorite and fishing. JT loved the Lord with all his heart and loved reading and spreading God's word. He was a member of Corinth Baptist Church where he served as a deacon. JT loved his family so very much, he was a wonderful husband, father and Papa B.
Surviving are his wife, Silva Blankenship; his three children, Marsha Scott and her husband Jeffery Scott of Exeter, Missouri, Shelley Hall and her husband Mark Hall of Goodman, Missouri and Jason Blankenship and his wife Christine of Eagle Rock, Missouri; seven grandchildren, David Anthony Paul and his wife Lindsey, Alisha Merritt and her husband Clayton, Ashton Scott, Abbey Hayes and her husband Dusty, Mariah Blankenship, Jamie Blankenship, Jon Blankenship and his wife Maria; nine great-grandchildren; five step-grandchildren; eleven step-great- grandchildren; one brother, Kenneth Blankenship and his wife Diana and their three children; one sister-in-law, Ruthie and brother-in-law, Ralph McKnight and their families; two step-brothers, Randy Isley and Rick Isley and two step-sisters, Judy Price and Jean Haddock and her husband Junior.
Preceding him in death were his parents; step-mother, Viola; father and mother-in-law, Cab and Ancil Fields Stockton; two grandchildren, Shelby and Brett Paul and one step-brother, Joe Isley.
JT was loved by many friends and family and will be missed dearly.
Services will be held at 2:00 P.M. Thursday, September 28, 2023 at Corinth Baptist Church in Cassville. Pastor Donnie Spears and Pastor Mark Hall will conduct the services. Buriel will be at Clio Cemetery in Jenkins, Missouri.
The family will receive friends from 6:00 until 8:00 P.M. Wednesday at Corinth Baptist Church in Cassville.
Contributions may be made to Clio Cemetery in memory of JT.
Visit www.fohnfuneralhome.com for online obituaries, guestbook and private condolences
FOHN FUNERAL HOME
Cassville, Missouri
417-847-2141