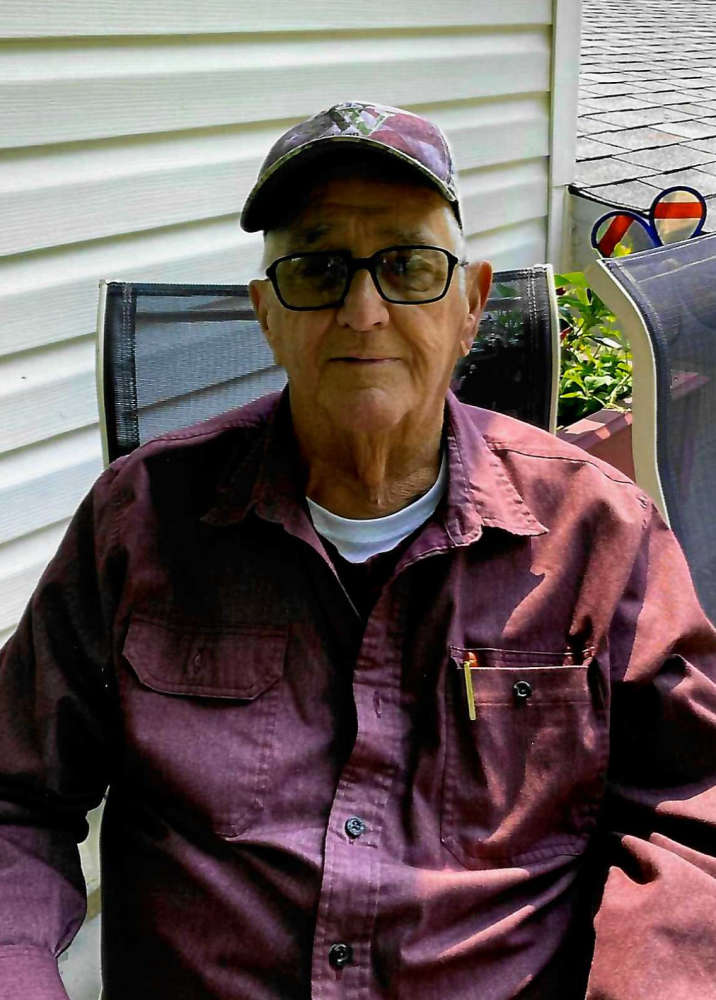 Jerry V. Isaacson, age 82, of Blue Eye, Missouri
Jerry V. Isaacson, age 82, of Blue Eye, Missouri, passed away September 16, 2023, at home with loved ones nearby. He entered this life June 29, 1941, in Princeton, Illinois, the son of William "Bill" and Harriet (Grabill) Isaacson. He was joined in marriage October 15, 1966, to Jane Wancket in Annawan, Illinois.
Jerry proudly served our country in the United States Army National Guard for six years. He worked for his dad as a mechanic during his earlier years in Malden, Illinois. Jerry later worked for L.E. Meyers Electrical Company, Illinois Valley Electrical Co-op, and Prairie View Nursing Home (as maintenance supervisor). He retired from the City of Princeton Municipals in 2003 as a Journeyman Lineman. Jerry was a member of the Princeton Moose Lodge and American Legion. He could be found doing outdoor activities, such as fishing, hunting, boating, and doing lake life on Table Rock Lake. He will be greatly missed by all who knew him.
Jerry is preceded in death by his grandparents; parents; infant daughter; and brother, Larry Isaacson.
Jerry is survived by his wife of nearly 57 years, Jane Isaacson; daughter, Tamara Isaacson of LaSalle, Illinois; son, Wm. "Bill" (Ana) Isaacson of Muscatine, Iowa; five grandchildren: Hailey (Hunter) Dorsey, Addison Piecha, Parker Isaacson, Juelez Martinez, and Danielle Lee; three great-grandchildren: Raidyn Lampley, Daegand Dorsey, and Aaliya Smith.
A celebration of life will be at a later date and his final resting place will be in the Malden Cemetery in Malden, Illinois. Arrangements and cremation are under the direction of Cremations of the Ozarks. To leave an online condolence or a memory, please visit www.cremationsoftheozarks.com.