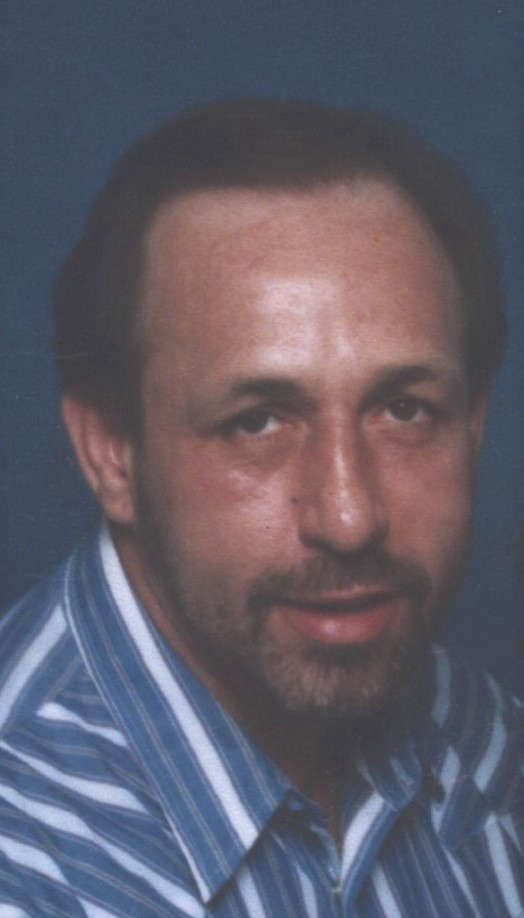 Harold Junior Brooks, age 65, of Springfield, Missouri
Harold Junior Brooks, age 65, of Springfield, Missouri, passed away June 4, 2023. He entered this life November 1, 1957, in Springfield, Missouri, the son of Ann M. Brown.
Harold proudly served our country in the United States Army. He was a truck driver for many years and traveled through all 48 contiguous United States and Canada. In addition to his military service and work in the trucking industry, Harold accomplished numerous other skillsets, trades, and interests. He was a welder, D.J., chess player, and a sports fanatic for football and soccer. Harold had a heart of gold and was pleasant to be a friend.
Harold is preceded in death by his parents.
He is survived by his close friend of 21 years, Emmale Judycki of Nixa, Missouri, and friends: Cookie Wood, Springfield, Missouri, Curtis Griffith, Marshfield, Missouri, Chris Griffith, Springfield, Missouri, as well as numerous other friends and friendly acquaintances.
Harold will be inurned 3:00 p.m. Tuesday November 28, 2023, with honors in Missouri Veterans Cemetery, 5201 S. Southwood Road, Springfield, Missouri. Arrangements and cremation are under the direction of Cremations of the Ozarks. To leave an online condolence, please visit www.cremationsoftheozarks.com.