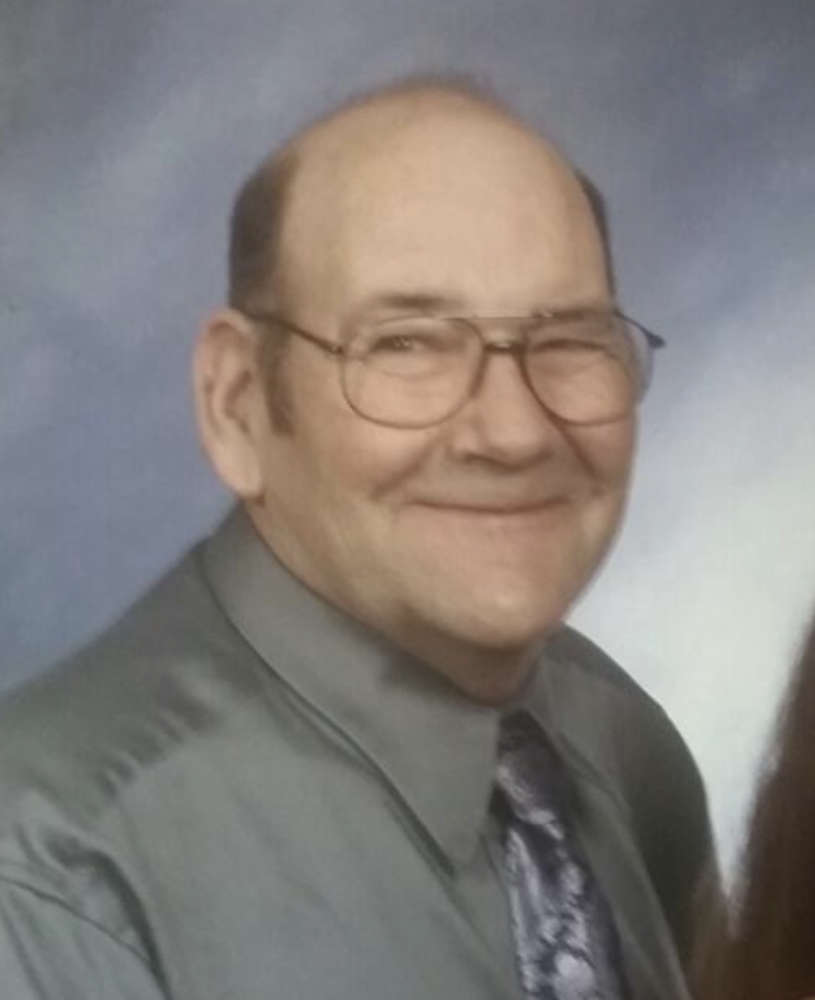 Gary Dewayne Keeling, age 73, Branson, Missouri
Gary Dewayne Keeling peacefully passed away in Springfield, Missouri on September 19, 2023. Born in Cedar Vale, Kansas on July 18, 1950, Gary lived a full and memorable 73 years. He was a man of love and wisdom, known for his handy skills and his ability to fix or build anything.

Preceding him in death are his parents, Quintin and Hellen Keeling, his beloved wife Paula, son Kevin Keeling and brother Randy Keeling. Gary is survived by his children, Kathy Williams and Christy Whittington, both of Kansas City, Tami Young of Jefferson City, and Travis Branch of Independence along with step-sons Aaron Votra of Springfield, and Travis and Kelly Newman of California. He also leaves behind his brother, Bruce Keeling, residing in Chicago, Illinois, his sisters, Gina Boyce of Stockton, Missouri, and Patricia Crawford, grandchildren, Ashley Young, Cassandra Votra, Catie Bax, Danielle Williams, Danielle Craig, Quintin Keeling, Colton Keeling, Hannah Branch, Brooke Hillard, Baili Eakins, Troy Eakins, Cheyann Ponewaz and Heather Whittington, several great-grandchildren; special friend and companion, Betty Love of Springfield and his go-to handyman, Wyatt Thurman.

Gary grew up in Fair Grove, on Rural Route 2. Some of his fondest childhood memories were swinging in the barn loft with his brothers and having their own family rodeos, calf riding. Gary attended and graduated from Fair Grove High School. From an early age, he learned to weld and work as a mechanic, skills acquired from his father, and sewing, courtesy of his mother. He enjoyed fishing and riding his Yamaha Trail 80 that wasn't super fast but did the job.
Gary served his country for four years in the United States Navy. He had a strong work ethic, reflected in his first job making cabinets, a stint at a feed mill bagging dairy cattle feed in 100 lb bags, and his enduring 37-year career as a semi-truck driver. On April 1, 1995, he married his soulmate, Paula, in Branson, marking the beginning of a joy-filled union.

Gary's interests included his passion for country gospel music, his fondness for a cup of Folger's coffee, and his knack for finding things to fix. He gave good advice even if you didn't want to hear it. Gary's love for animals was another cornerstone of his nature. His favored cocker spaniels, Harley Davidson and Coco Puff, along with his kittens and dachshunds, Sasha and Ella, brought him immense happiness.

Gary will be remembered for the love he gave, his ability to work on and fix anything and how special he made you feel in his presence.
Visitation will be held from 6:00 to 7:00 p.m. at Snapp-Bearden Funeral Home and Crematory on Thursday, September 28, 2023. Funeral services will be Friday, September 29, 2023 at 1:00 p.m. in the funeral home and burial will follow with full military honors in Ozarks Memorial Park Cemetery, Branson.
Snapp-Bearden Funeral Home and Crematory
1638 East State Highway 76
Branson, Missouri 65616
Telephone – 417-334-3670
Fax – 417-336-3670