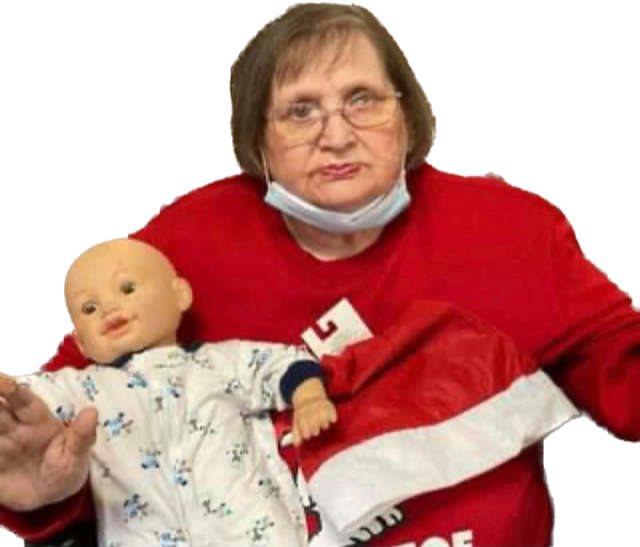 Cathy Ann Bronzynski, age 74, of Hollister, Missouri
Cathy Ann Bronzynski, age 74, of Hollister, Missouri, passed away on September 17, 2023. She entered this life on September 30, 1948, in Wayne, Nebraska, the daughter of Clarence and Lois (Gamble) Bronzynski.
Having a spirited heart, Cathy enjoyed coloring and looking through catalogs. She was a regular at her local Bingo, playing her hand for the win. In her free time, Cathy loved watching Westerns and could tell you all about the current one she was watching. The time spent with her will be cherished and remembered for all time.
Cathy was preceded in death by her parents: Clarence and Lois Bronzynski; two brothers: Kevin Bronzynski and Dennis Bronzynski; grandparents; and her special friends: Beverly and Charles Bigelow.
She is survived by her brother, Brian Bronzynski; sister-in-law, Renee Bronzynski; ex-wife of Kevin, Melody Bigelow; guardian, M. Jeanne Henry; special friends: Shona Wood, Ron Wood, and Sam Wood; many nieces and nephews; and many other friends.
A celebration of life will be held Saturday 10:00 a.m. September 30, 2023, at Branson Recplex Pavillion A, 1501 Branson Hills Pkwy, Branson, Missouri. Arrangements and cremation are under the direction of Cremations of the Ozarks. To leave an online condolence or memory, please visit www.cremationsoftheozarks.com.