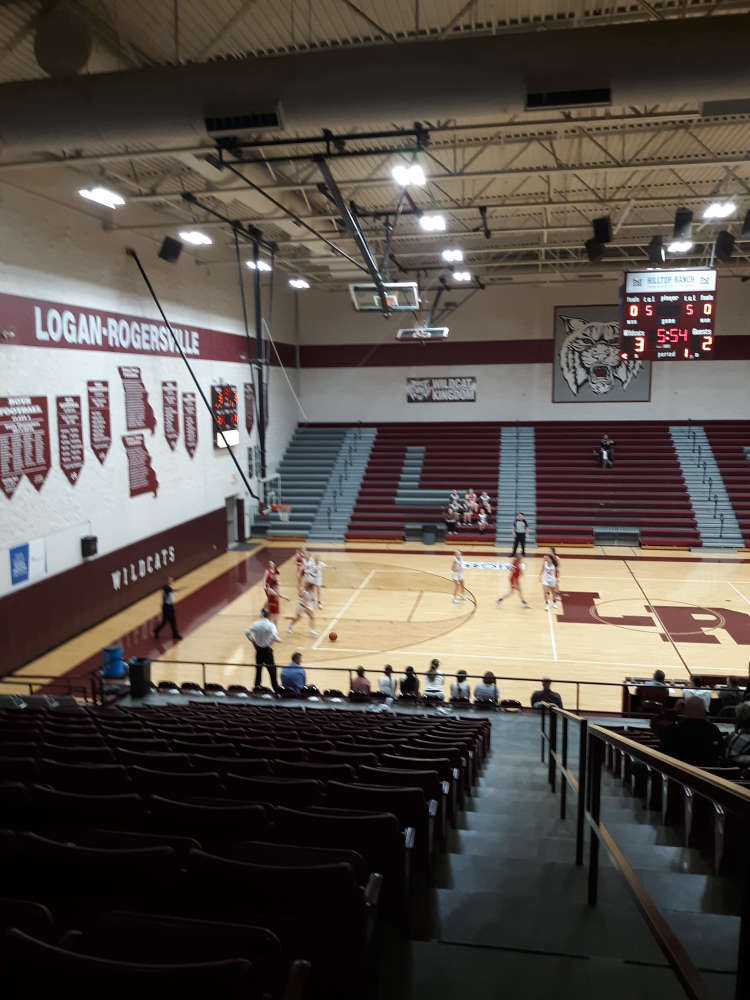 In a rare Wednesday regular season game, the Branson Lady Pirates fall to Strafford at the Lady Cat Classic in Rogersville.
The Lady Pirates, playing in the Pool Play part of the Hybrid Tournament Schedule, stayed close early before the Lady Indians closed the first quarter with an eight point run and continued pulling away for the rest of the game.
The Lady Pirates did get 20 points from Taylor Foster in the contest.
With the win, Strafford earned a spot in Friday's Championship Game against either Rolla or Webb City, who will play in the Bracket Semi-final tonight. Meanwhile Branson will face host Rogersville in the final game of Pool Play tonight with the winner to play for third place on Friday, the loser for fifth place.
Tonight's game can will be covered by Perry Phillips on his Reeds Spring MOARK Channel beginning around 7:30 with Friday's final game to air on the Branson MOARK Channel.