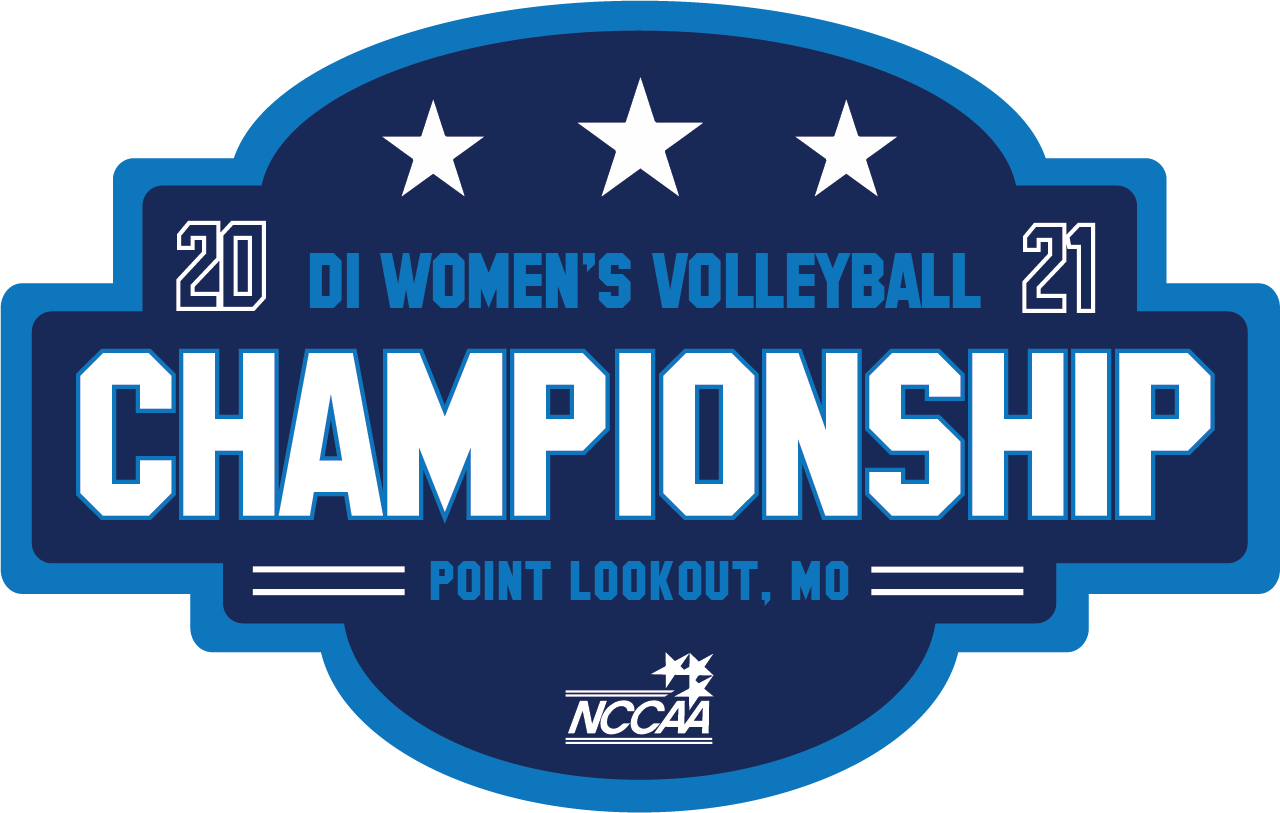 The National Christian College Athletic Association (NCCAA) announces a three-year agreement with College of the Ozarks (CofO) to host the Division I Women's Volleyball National Championship from 2021-23.
The championships will be held on College of the Ozarks' campus in Point Lookout, MO, at the Keeter Athletic Complex.
"The NCCAA is excited to return to the College of the Ozarks campus for the Division I Women's Volleyball Championship," said NCCAA Executive Director Dan Wood. "We are thankful for their partnership and I know they will do an excellent job of creating a championship experience for all involved!"
The Keeter Athletic Complex features a gymnasium that accommodates both double-court and single-court matches with ample seating at floor level and in the overlooking balcony. The facility also features an additional gymnasium to facilitate team practices.
"We are grateful and excited to have the opportunity to host these DI Women's Volleyball National Championships," stated Steve Shepherd, College of the Ozarks Athletic Director. "It is always exciting to welcome teams from across the country and provide them with genuine Ozarks hospitality. We have an experienced athletic staff and a great team of campus and community volunteers who will work hard to provide an exceptional experience for the NCCAA student-athletes, along with their families, friends, and fans."
College of the Ozarks is a unique institution of approximately 1,500 students, located on a 1,000 acre campus nestled in the Ozark Mountains of southwest Missouri. Christian values, hard work, and financial responsibility comprise the fundamental building blocks of the "Hard Work U" experience. All students at the College work a 15-hour per week on-campus job and one 40-hour work week per semester in exchange for free tuition.
"College of the Ozarks is pleased to have been selected as the host for the NCCAA DI Women's Volleyball National Championship," said College of the Ozarks President Jerry C. Davis. "Our staff, faculty, and students look forward to extending a warm welcome to all associated with the participating colleges. This is a wonderful opportunity to not only showcase our talented athletes, but also welcome new friends to our campus and community. The College, known as Hard Work U, is a unique, American institution where students work, rather than pay, for their college education."
In addition to the hospitality provided by College of the Ozarks, the Branson/Tri-Lakes community is an amazing destination spot that serves millions of guests per year and offers a multitude of amenities, including hotels, restaurants, and family-friendly activities and entertainment.
(Press Release from College of the Ozarks)