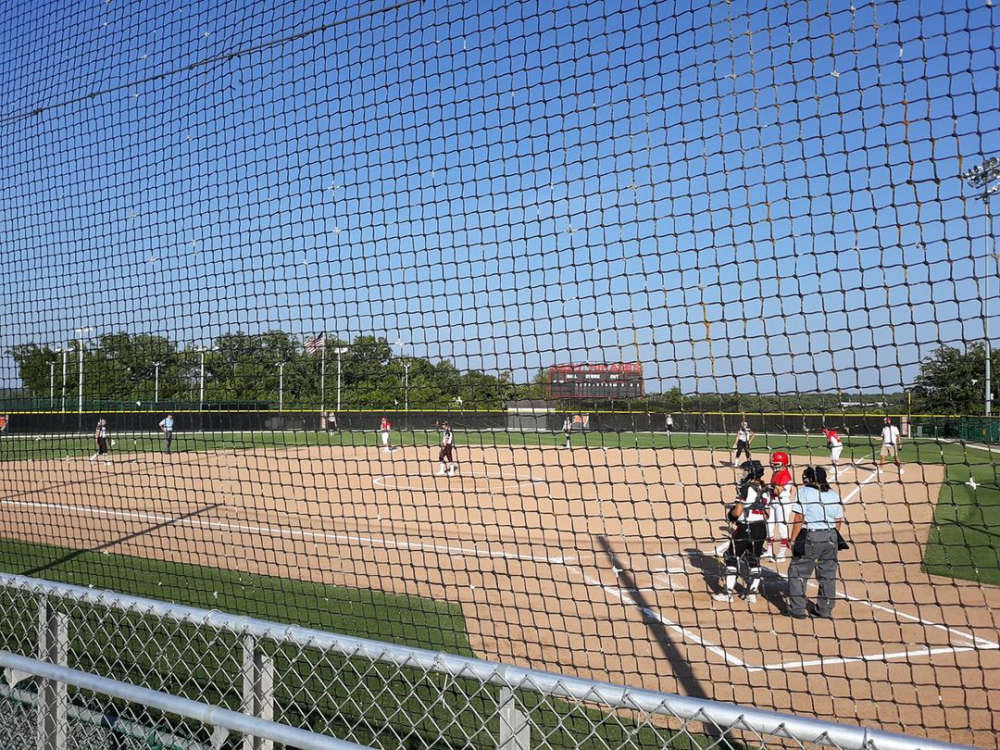 The Branson Lady Pirates nearly pulled off a big rally before falling a run short in Tuesday's home game against Ozark.
The visiting Lady Tigers built a 8-2 lead through six innings, then scored what seemed to be two tack on runs in the seventh that turned out to be the difference in the game as the Lady Pirates dialed up seven runs in the final inning and had the tying run on second before Ozark got the final out and secured the victory.
The Pirates next game is another home contest as they play Joplin on Thursday. The Lady Eagles got a win over the Lady Pirates in a game at Aurora the opening weekend of the season. Thursday's game will be the first Lady Pirate Softball Broadcast on MOARK Sports Dot Game with the game scheduled for 4:30.