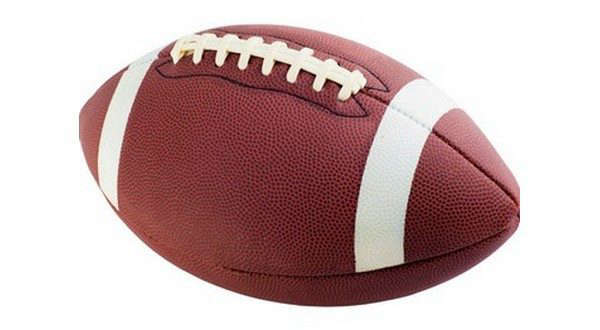 The highways of southern Missouri and northern Ozarks will be filled with High School Football teams and fans from the Lakes Region as four of the five MOARK Schools are on the road.
The lone exception is Hollister, as they Tigers are hosting Homecoming against the Aurora Houn' Dawgs. The Tigers are still in search of win number one, but have been competitive in three of the four games including last week's Backyard Battle at Reeds Spring, where the Tigers led for part of the first half and were only down three at half before the Wolves pulled away.
Meanwhile, the Reeds Spring Wolves take their 3-1 mark on the road as they head for a match-up with Marshfield. The Wolves lone loss of the season came in week two against State Ranked Class 4 Nevada.
The Forsyth Panthers, after suffering their first loss of the season last week at Far Grove, play the second of four straight road games tonight at Skyline.
The Branson Pirates will try to erase a two-game losing streak as they take their longest trip of the year tonight to face-off against Carl Junction, where Branson Coach Aaron Hafner will match-up against his brother Todd for the first time. Todd Hafner is in his second stint at Carl Junction after being there in the mid 90's. Aaron worked for Todd on his staff at William Penn for several years.
The Harrison Goblins are coming off their bye week and will match-up to open 5A Conference play against Farmington, who is receiving votes in the current Arkansas State Football Poll.
Tonight's games on MOARK Sports
Harrison at Farmington (also on New Country 1029)
Branson at Carl Junction (also on Legends 1063)
Reeds Spring at Marshfield (also on MY 100.1)
Forsyth at Skyline
Aurora at Hollister