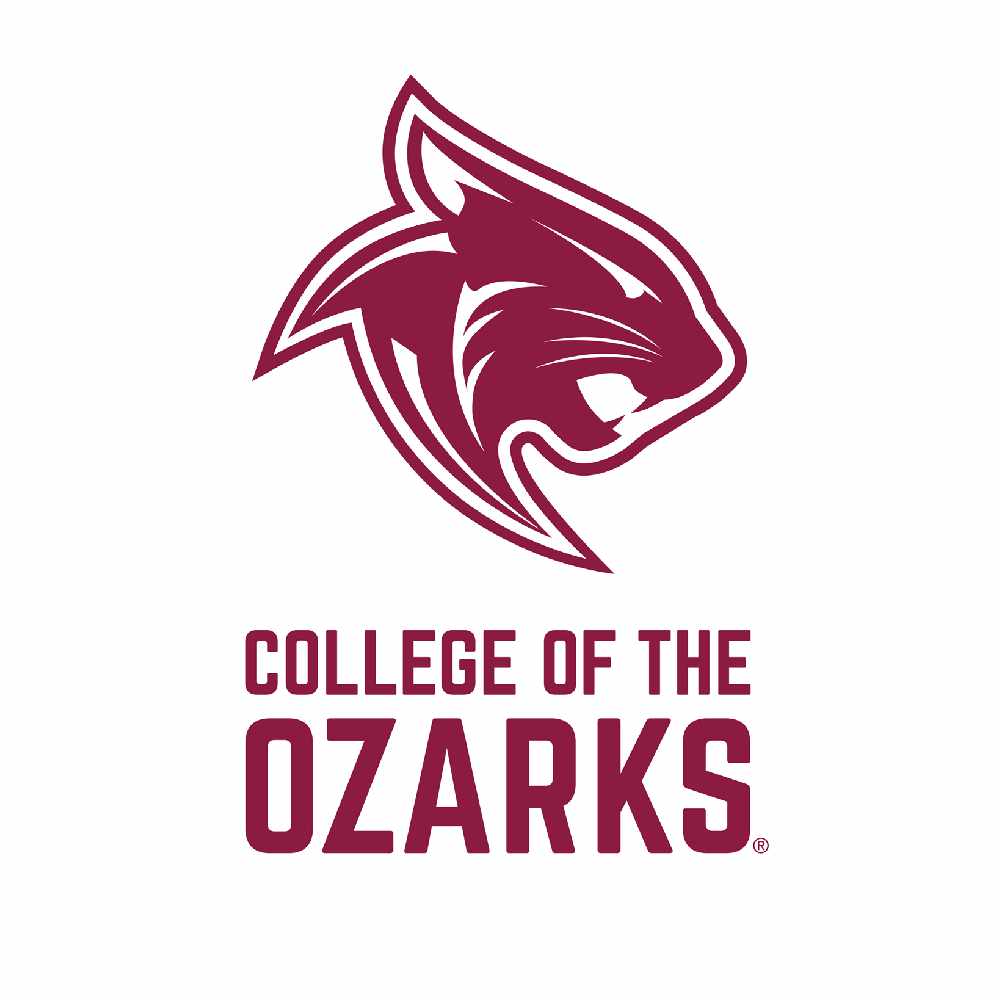 The College of the Ozarks return to NAIA for the 2023-24 school year has already resulted in a couple of postseason appearances.
The Lady Bobcat Cross Country Team as well as a pair of Bobcat Runners took part in the National Championship Race Friday while the Lady Bobcat Volleyball Team qualified for the National Tournament. Both teams qualified after winning the Continental Conference Postseason Tournaments.
Cross Country
The Lady Bobcats, led by Conference Individual Champion Emily Staal, finished 28th in the team competition with Staal having the top individual finish at 74th place. Staal won the NCCAA Individual National Championship in Cross Country the previous weekend with the Lady Bobcats taking fourth in the NCCAA Division One Team Competition.
Volleyball
The Lady Bobcats had to face the number one rated Northwestern Lady Red Raiders in Orange City, Iowa which saw the home team take the match in three straight games. The Lady Bobcats stayed close in the first game, taking the lead on two occasions, the last being at 14-13. Northwestern took control from there outscoring C of O 12-3 the rest of the way to claim Game One 25-17. The Red Raiders scored 10 of the first 11 points in the second game and cruised to a 25-8 win. The Lady Bobcats started game three strong, getting out to a 9-5 lead, but the Red Raiders closed out the game and the match with a 20-4 run which included scoring the final 10 points in the match winning 25-13.
C of O are 21-12 for the season which will continue as they Lady Bobcats are the top seed in the NCCAA Division One Volleyball Tournament at Point Lookout beginning November 29.