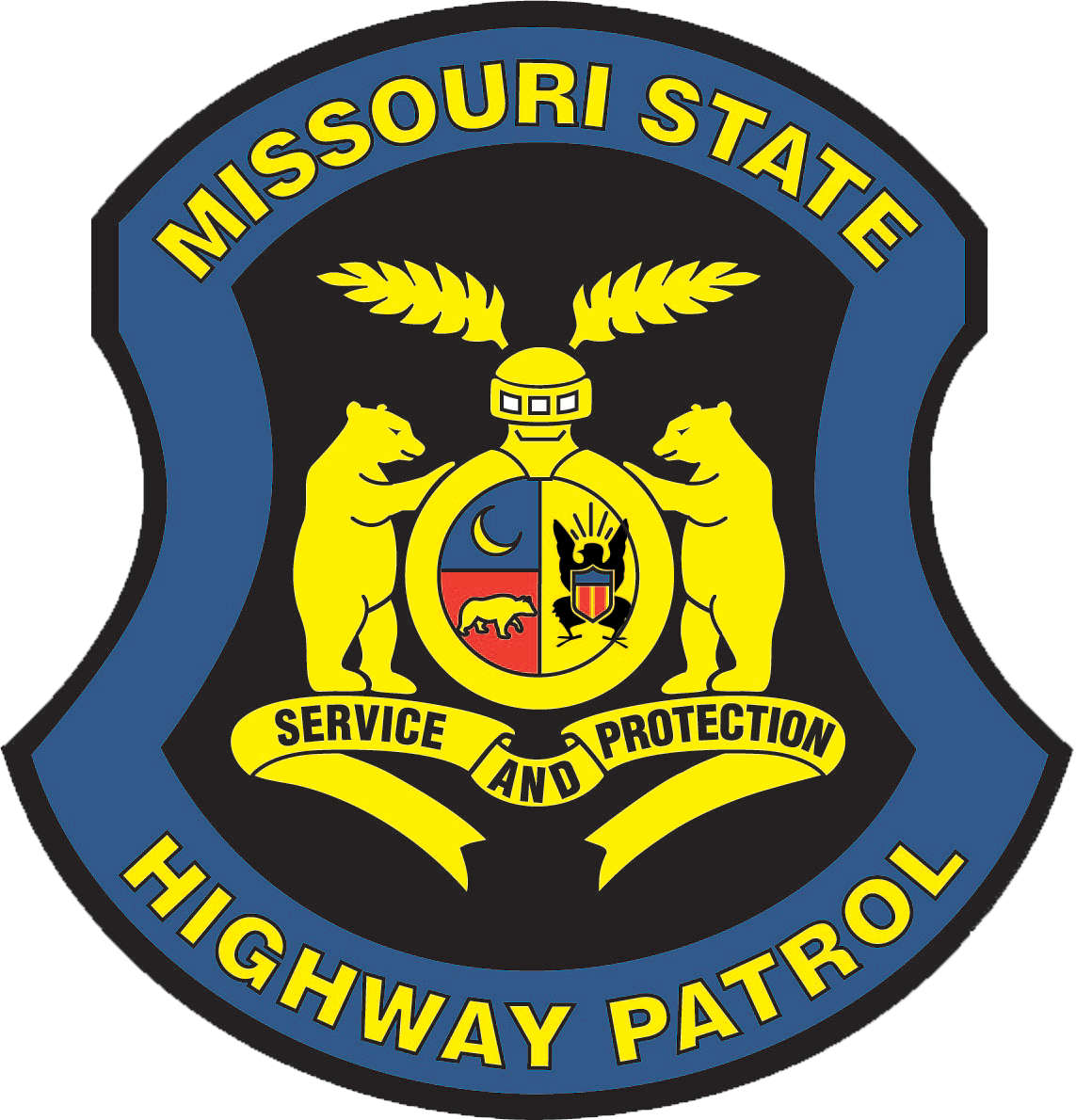 A woman from Omaha is in serious condition after a traffic crash early Monday morning south of Hollister. 
The Missouri State Highway Patrol reports the crash took place just after 8:00 am at the intersection of Highways 265 and P when a vehicle driven by 55-year-old Sheila Bradshaw struck a sign, became airborne, then hit the ground.
Bradshaw was taken to Cox Medical Center in Branson for treatment of her injuries.