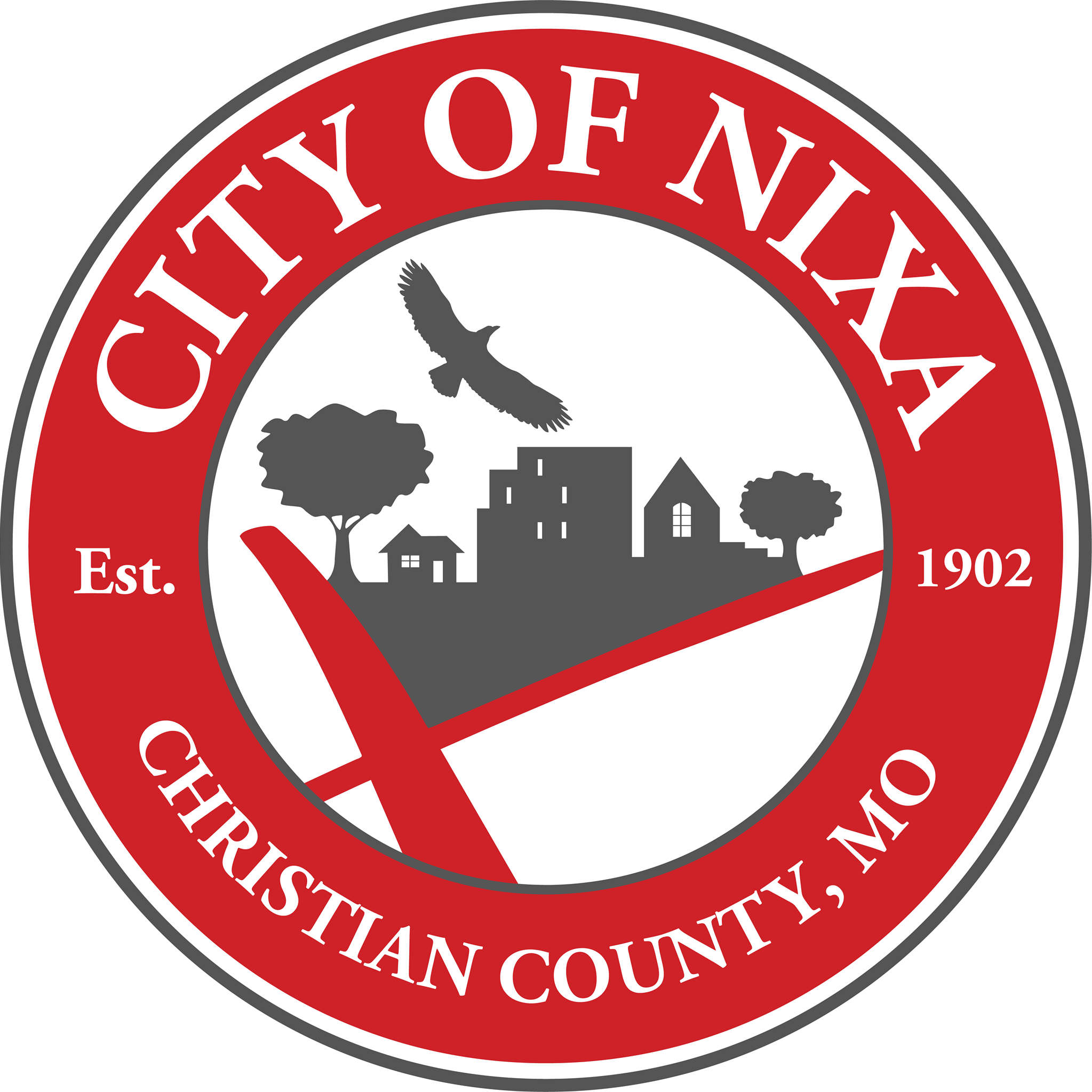 "Nixa Utilities Arborist Tim Hammer held the role of site coordinator for Southwest Missouri's Saluting Branches Day of Service on September 20," according to a post on the Nixa government Facebook Page.
The rest of the post is available below:
Approximately 45 arborists and tree care industry professionals from across Southwest Missouri donated a full day's work to honor America's military service men and women by providing tree care at Springfield National Cemetery.
This is just one site across the United States, Mexico, and Puerto Rico where tree care professionals participated in the "Saluting Branches Day of Service."
This was originally posted on the Nixa government's Facebook Page.