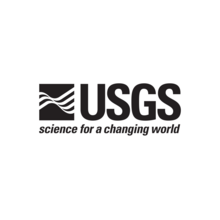 A stream in the Ozarks is one of several hundred nature sites across the country being renamed to remove the use of an indigenous slur used against Native American Women.
The creek that used that name, which runs through an area of Christian County northeast of Sparta will now be known as Run Creek.
The Department of Interior and United States Geological Survey announced the change of the name of that and other sites that previously used the name beginning with S. The name change officially went into effect on September 8 according to a release from the Interior Department.
Three other sites in Missouri, two in the extreme northwest part of the state and another north of Poplar Bluff in eastern Missouri, also went through a name change.
A link to more details including a map of the areas can be found at USGS.gov.