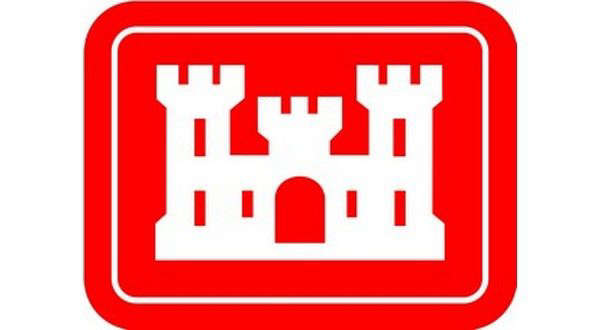 Work on lake boundaries will be taking place on two area lakes.
The release below from the U.S. Army Corps of Engineers:
The U.S. Army Corps of Engineers (USACE) is advising landowners adjacent to public lands around Bull Shoals and Norfork Lakes contract maintenance crews will be conducting boundary line maintenance along a 170-mile section of government boundary at Bull Shoals Lake and a 90-mile section at Norfork Lake.
The work on Bull Shoals Lake will be conducted on the USACE boundary line starting in the vicinity of Persimmon Point Road in Boone County and head east toward Peel in Marion County. Work on Norfork Lake will be conducted on the USACE boundary line starting in the Boggy Creek area of Fulton County and extend north towards Bennett's Bayou in Baxter County.
The maintenance work is being conducted by Express Forestry Service, LLC under contract from USACE. The contractor is reestablishing the existing USACE boundary line. Work includes locating survey monuments, clearing brush along the boundary line on the public land side, replacing and painting line posts and painting trees between the survey monuments to serve as reference points.
The public may see maintenance crews working around their neighborhoods and walking on the public land behind their homes or properties. Residents may also notice uniformed USACE park rangers inspecting portions of the boundary line during the coming months as the contract maintenance work is performed. Missing boundary monuments will be re-established at a later date by USACE officials.
Encroachments and trespasses onto public property will be documented. These include mowing, unauthorized paths, tree cutting, personal property stored on public land and structures such as sheds, houses and decks for USACE officials to review.
The Mountain Home Project Office manages Bull Shoals and Norfork Lakes as well as the surrounding public lands to meet the needs of human and natural communities for present and future generations.
For more information, contact the Mountain Home Project Office at 870-425-2700.