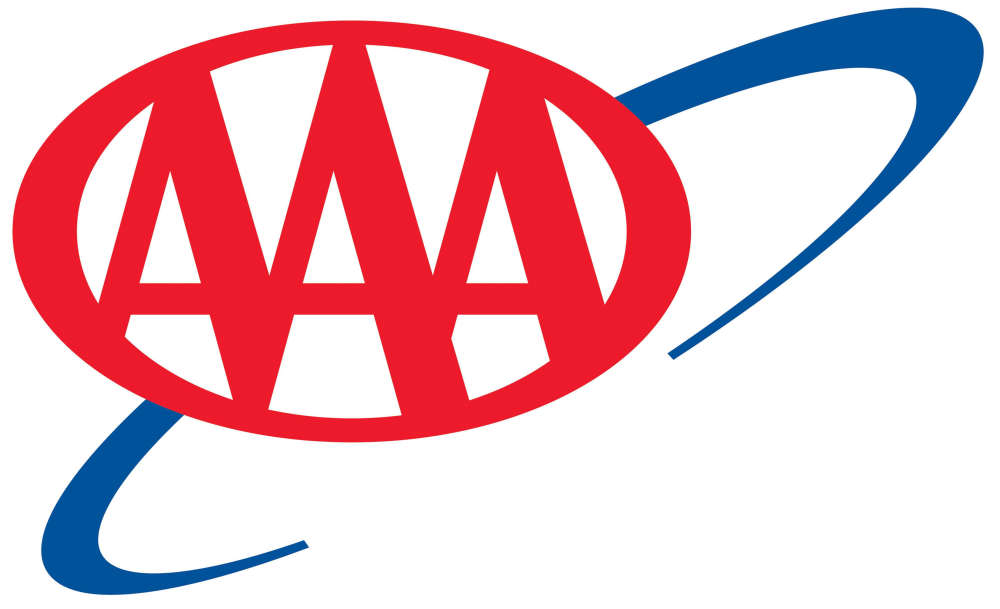 Highways are starting to get more crowded as the Thanksgiving holiday approaches.
Much like last year, AAA is predicting most travelers will drive to their destinations.
The Missouri State Highway Patrol said drivers should expect to see more troopers out on the roads, especially on the high travel days of Wednesday and Sunday.
Law Enforcement officials remind travelers to plan ahead for their trip and if drinking during holiday activities, to make sure there is a designated driver.
AAA announces that gas prices around the country are some of the lowest over the last few months and are expected to stay that way through the holiday weekend.
(Information provided by Ozarks First)