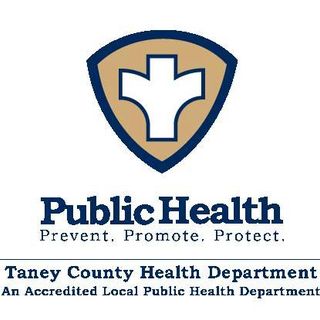 Cervical Cancer is treatable but early detection is an important element in that treatment.
Erica Craig with the Taney County Health Department says during the current edition of the "At Your Service" Podcast that the message during January's "Cervical Health Awareness" Month is that the cancer is caused by a virus that can occur in all sexually active people though the virus can cause the cancer in women. Regular screenings are important since symptoms are hard to identify with Cervical Cancer.
Taney County has programs for residents including the Health Women Program and the Show-Me Health Women Program to help with screenings and information. Other programs are available through healthcare providers and agencies in other counties as well.
The complete Podcast with Erica Craig can be heard below: