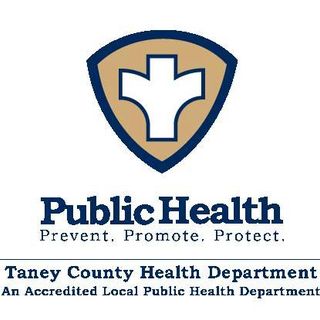 Over 160 residents of Taney County have died due to COVID-19 since the beginning of the Pandemic in March of 2020.
The updated numbers, released Tuesday by the Taney County Health Department, include information about one death in November and five deaths in December. One individual was in their 30's and one in their 60's while the other four were in their 70's and 80's. That brings the total of Taney County Deaths to 164 since the beginning of the pandemic through the end of 2021.
TCHD announces COVID-19 deaths after the county of residence and the cause of death can be confirmed with both the Taney County Coroner's Office and the Missouri Department of Health and Senior Services.
The health department continues to remind the community that vaccination is the best way to decrease the likelihood of getting a severe case of COVID-19 and that practicing good hand hygiene and staying home when sick is also important to limit the spread of the disease.