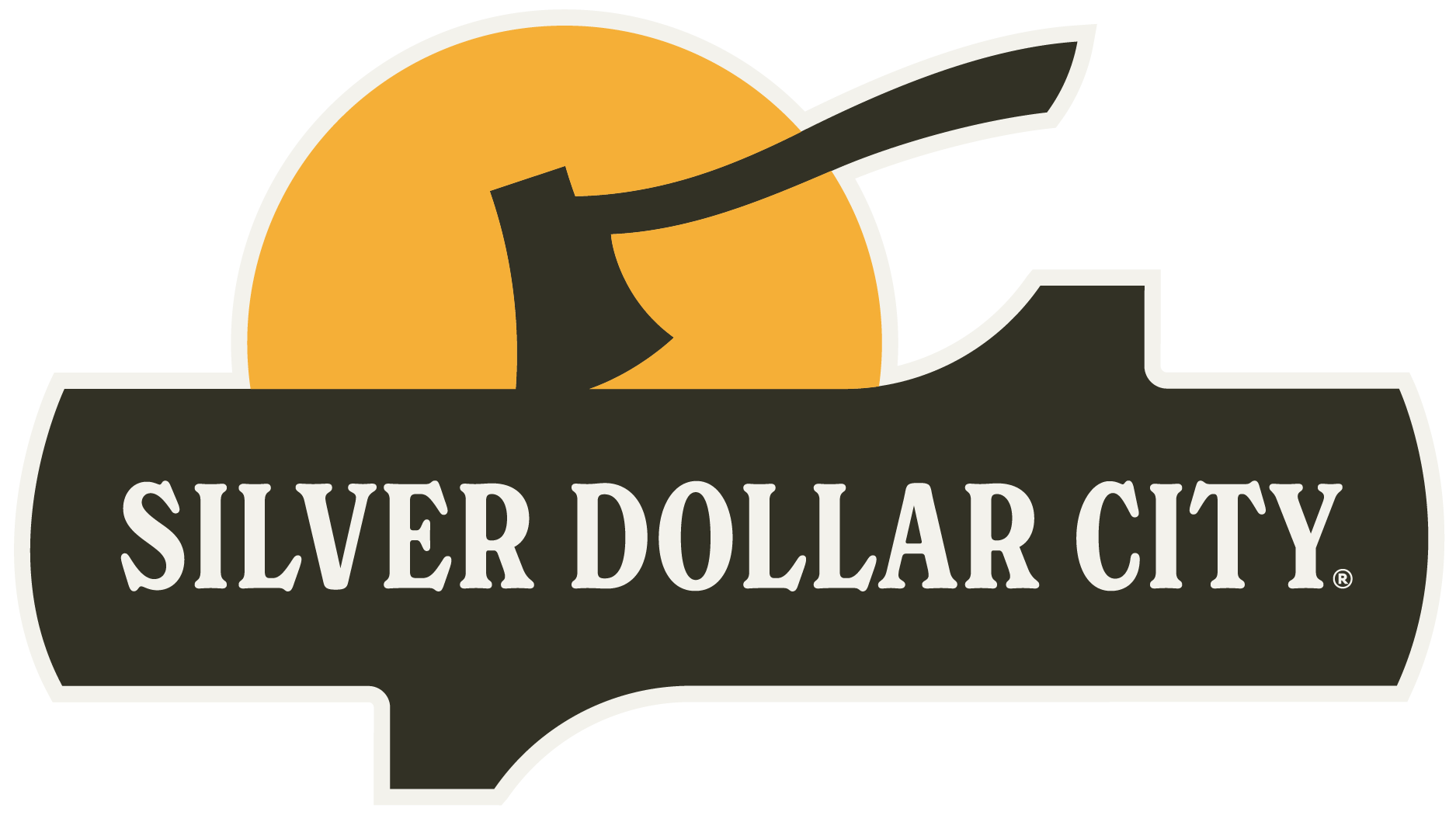 ORLANDO — Silver Dollar City brought the Ozark Mountains to Central Florida today when the 1880s internationally-awarded theme park, together with Idaho-based Rocky Mountain Construction (RMC), revealed an all-new custom-designed pumper wagon ride vehicle on Tuesday at the IAAPA Expo, the largest trade show in the world for the attractions industry. The unveiling was in support of the new FIRE IN THE HOLE, the Heartland's largest indoor roller coaster, opening spring 2024.
Silver Dollar City Company president Brad Thomas and Darren Torr, CEO of RMC, presented the one-of-a-kind roller coaster vehicle design that includes high-resolution onboard audio, custom drive system and special provisions for riders with disabilities. Named number one amusement park in the U.S. in 2023 by Tripadvisor, this is the second time Silver Dollar City has collaborated with RMC, with the first being 2013's award-winning and record-breaking Outlaw Run roller coaster, the only wooden coaster in the world to flip riders upside-down when it opened. FIRE IN THE HOLE marks the first time RMC has developed an indoor coaster.

The design is driven by Silver Dollar City's commitment to utilize state-of-the-art design and technology while staying true to the park's Ozark Mountains heritage. The custom-engineered vehicle provides maximum comfort while immersing riders in the coaster's story with details drawing inspiration from fire pumper wagons of the 1880s.

The all-new FIRE IN THE HOLE is set to open spring 2024 at the Branson, Missouri. theme park with season passes on sale now. Visit silverdollarcity.com for more information and calendar.