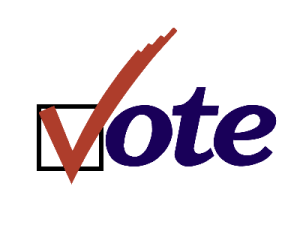 Several School Districts in the Lakes Region will have contested races for Board of Education positions in April.
Unless otherwise noted, all races are for two seats for three-year terms each.
Branson
Carolyn Boss
Peter Marcellus
Roger Frieze
Michael Porter
Hollister
Regular
Jeremy Jones
Josh Trinkle
Nick Nelson
Special Election for 2 Year Term
John Rousselot
Andy Penrod
Shell Knob
Bob Grassino
Sandy Cupps
Trina Colwell
Rusty Rickard
Nixa
Glenn R. Scott
Mike Copeland
Bridget Bidinger
Michael Miller
The School District Elections will take place along with Municipal Elections on Tuesday April 5.