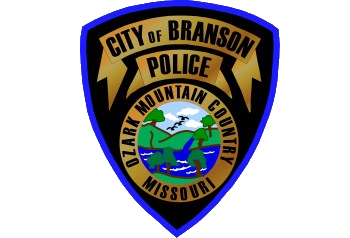 Jason Wert of the Branson Tri-Lakes News is reporting the City of Branson will be buying the White House Theater and transition it into a new Public Safety Facility.
According to the report, the City made the decision during their Executive Session meeting last Friday. The report said the building would be purchased for $2.5 million and would replace the plan to construct a new building that was originally planned for property the city owned near the Tanger Outlet Mall.
A city spokesperson tells the Branson Tri-Lakes News that more details on the deal will be released from the city on Tuesday.
The complete report can be read on Branson Tri-Lakes News Website.