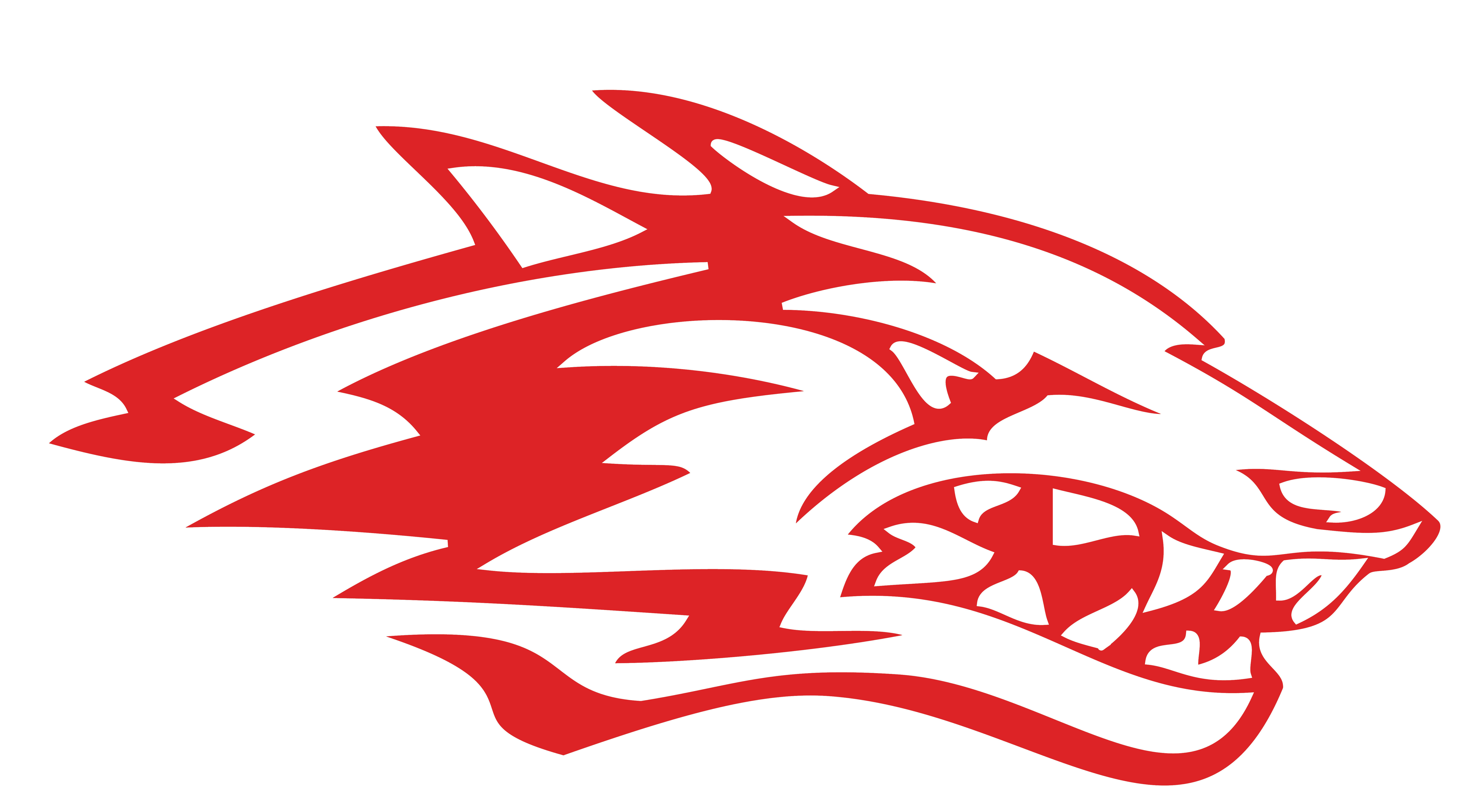 UPDATE: Reeds Spring Schools announces in a press release that it has rescheduled the Primary School Ribbon-Cutting Ceremony and Community Open House to Monday, October 9 at 5:30 p.m. The event was originally scheduled for October 2. Students will still return to the building on Tuesday, October 3.
A major project for the Reeds Spring School District is nearing completion.
The district will hold an Open House next Monday at the newly renovated Primary School. The Open House will let the public see the new facility which now includes more space for their Early Childhood Development Program. The new facility will open for classes the next day, which will include all primary classes that had relocated during the renovation now being back in their building.
Reeds Spring Superintendent Dr. Codi Hirschi, during an interview on KRZK's "Ozarks Now" Program said that project is just one of several that is underway currently which also includes a new Career Center Building and the development of Wolf Pack Park which will be a facility for the entire community.
The complete interview with Codi Hirschi as well as the complete release from the Reeds Spring School District are below:
The Reeds Spring School District is thrilled to invite members of the community to join us for a tour of the newly renovated Reeds Spring Primary School on Monday, October 2 from 6:00 to 7:00 p.m.
The building, which has been closed since the spring of 2022, has undergone a remarkable transformation thanks to the overwhelming support of the community. Voters approved a no-tax-increase bond levy, enabling the district to fund this exciting renovation project. The work has been completed, and students and staff will return to the school starting on Tuesday, October 3.
"Our team is absolutely thrilled about this opportunity, and we are dedicated to ensuring a seamless transition for our students," said Primary School Principal Adria Simkins. "We want to express our sincere gratitude to the community for their unwavering support and invaluable partnerships throughout this journey."
The revitalized building now boasts a brand-new wing, allowing for the addition of extra early childhood classrooms to better serve our youngest learners. You'll also discover all-new playgrounds, an elevator for improved accessibility, and modernized flooring and lighting that contribute to a more vibrant and conducive learning environment.
Don't miss this chance to witness the remarkable transformation of the Reeds Spring Primary School! We look forward to sharing this exciting moment with our community.