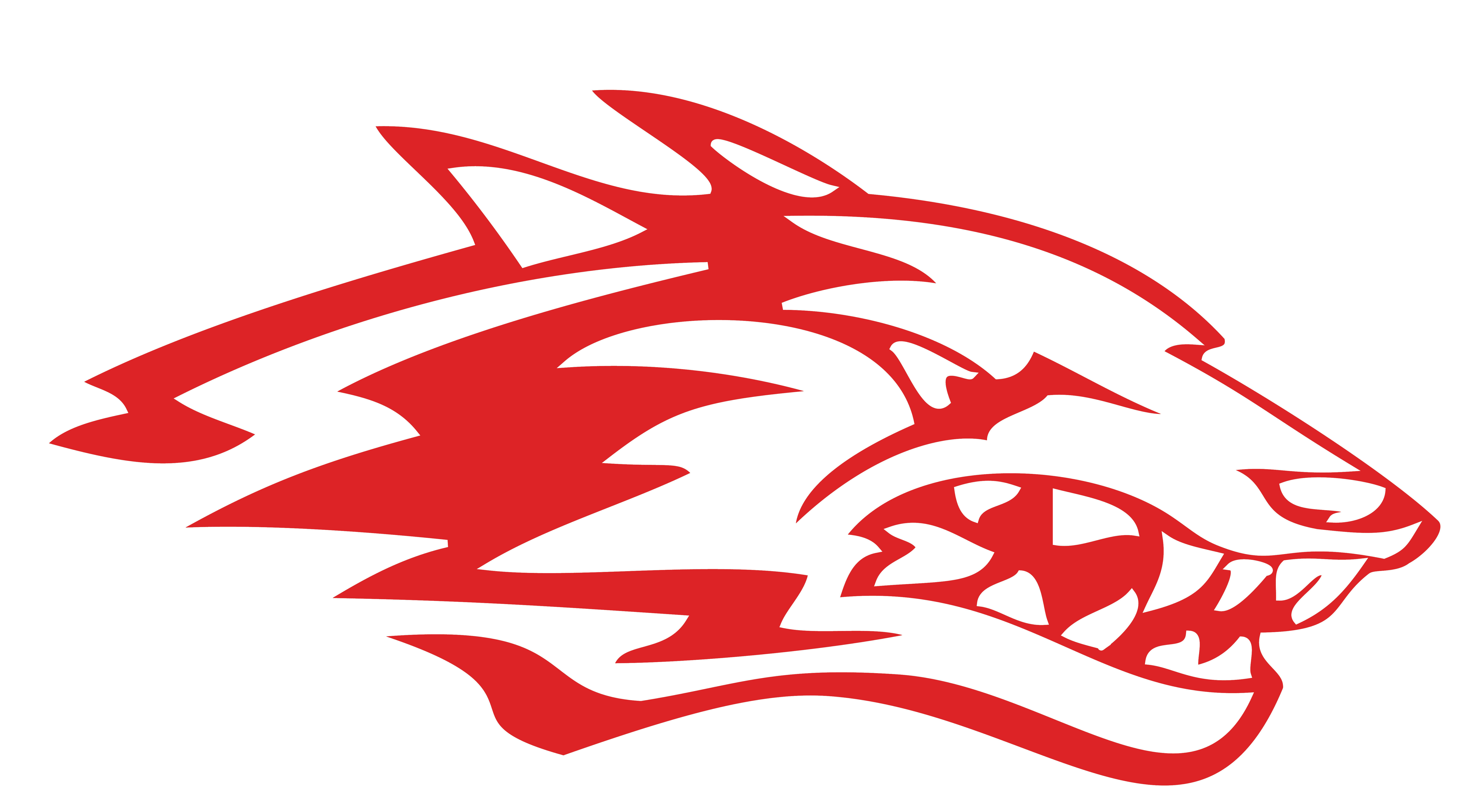 The Reeds Spring Football team hits the road this afternoon heading to Columbia to play for the school's first State Championship. 
The Wolves take on Number One Ranked and undefeated Cardinal Ritter from St. Louis in the title game at the University of Missouri in Columbia at 11:00 Saturday morning.
There will be a send-off for the team this afternoon at the school at 1:00. Fans wishing to attend the game can purchase tickets through the MSHSAA Website.
Game coverage can be heard live on MOARK Sports Dot Com and MY 100.1.