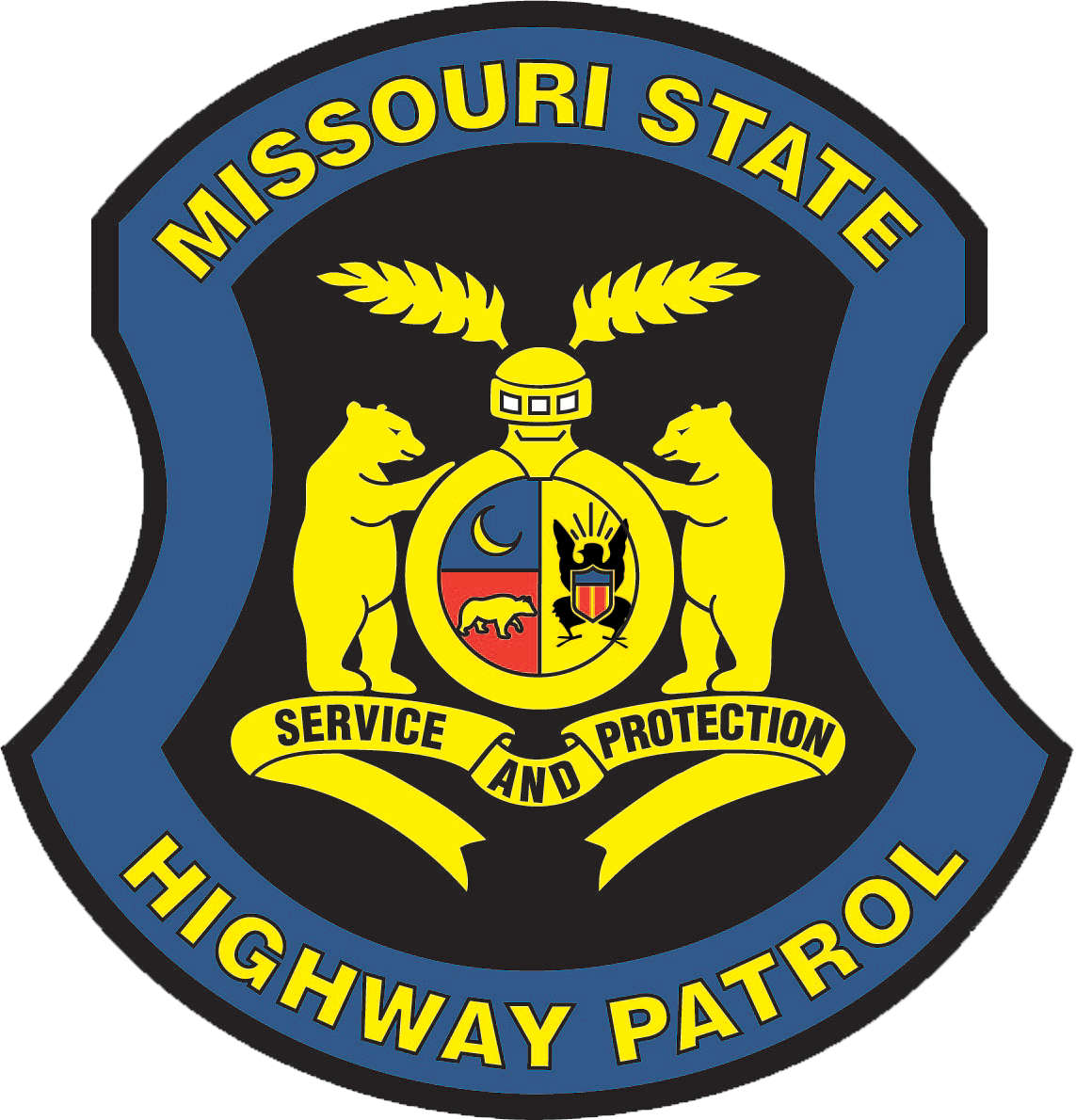 A person walking along Highway 76 near Rustic Acres Lane in Kirbyville gets struck by a vehicle Wednesday evening.
According to the report by the Missouri State Highway Patrol, 43-year-old Brandy Thompson was struck by a passing vehicle which continued on westbound on 76 and did not stop. No report on an identification of the vehicle or driver has been posted at this time.
Thompson sustained moderate injuries and was taken to Mercy Hospital in Springfield for treatment.