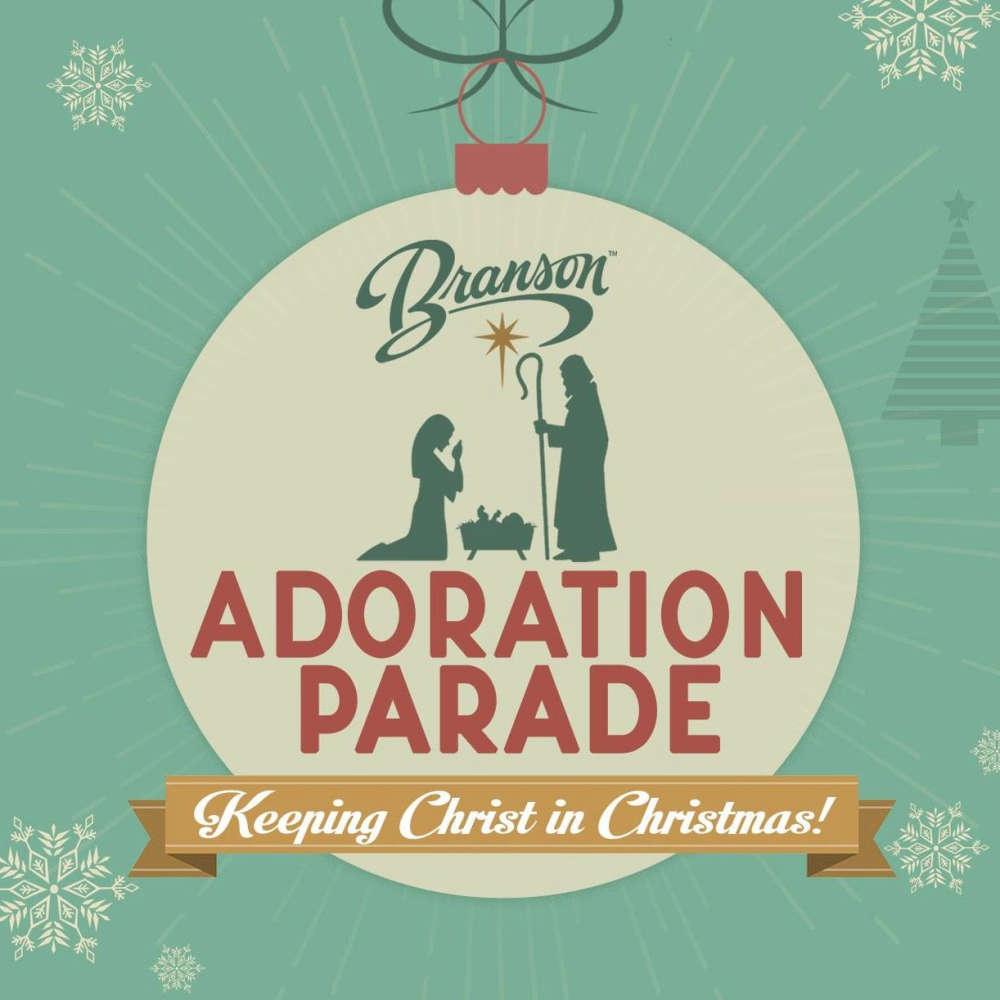 Two annual Christmas Parades takes place in the region this weekend.
The annual Kimberling City Christmas Parade will step-off at 3:00 Saturday afternoon making its way from the Kimberling Area Library on Kimberling Blvd then turning on Marina Way wrapping up at the Port of Kimberling.
Meanwhile, the 74th Branson Adoration Parade will take place Sunday and run north along Branson Landing Blvd then turn south on Commercial Street. Ceremonies begin around 5:00 with the lighting of the Adoration Scene to take place at 5:30 followed by the parade.
Coverage of the Branson Adoration Parade can be heard on MY 100.1 and also seen on the MY 100.1 Facebook page.