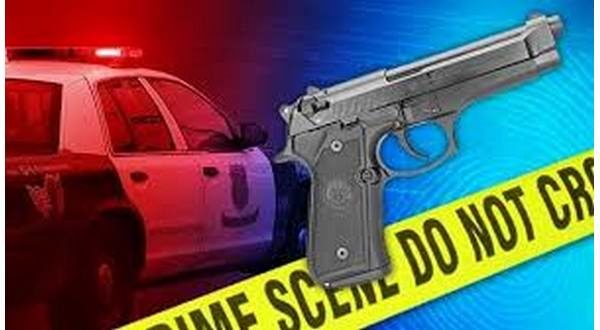 An Ozark man who admitted to shooting at another vehicle in a "road rage" incident in 2020 will spend 15 years in prison after sentencing in Christian County Circuit Court.
Blake Allen Doennig, 20, was sentenced on Jan. 6, 2022, to 15 years for shooting at a person from a vehicle, 10 years for first-degree assault, three years for armed criminal action, and 4 years for property damage.
According to online court records, Circuit Judge Jessica Kruse handed down the shorter sentences as concurrent to the longest term, effectively sending Doennig to prison for 15 years. The full article is on ozarksfirst.com.