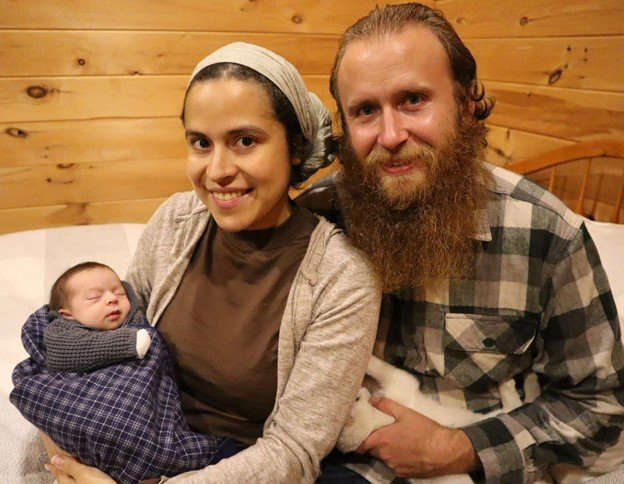 An Ozark County Family has been reported as missing.
The post from the Ozark Country Sheriff's office is recapped by KTLO:
A report of a missing family has been filed with the Ozark County Sheriff's Office. Authorities are searching for 32-year-old Justin Ruggles, 30-year-old Jennifer Ruggles and 5-month-old Barakah Ruggles.
According to a post from the sheriff's Facebook, the Ruggles family traveled to Florida near the end of February for a religious sabbatical. Jennifer Ruggles reportedly last spoke with other family members on March 6.
The sheriff's office states deputies have spoken with friends and family and have tracked the Ruggles family to southern Florida. The timeline ends on April 12, and no other activity has been recorded since then.
According to the sheriff's office, the family was possibly traveling in a silver Ram 1500 with New Hampshire tags. Justin may be going by the name "Joseph," and Jennifer may be going by "Ruth."
Anyone with information on the whereabouts of the Ruggles family should contact the Ozark County Sheriff's Office at 417-679-4633.