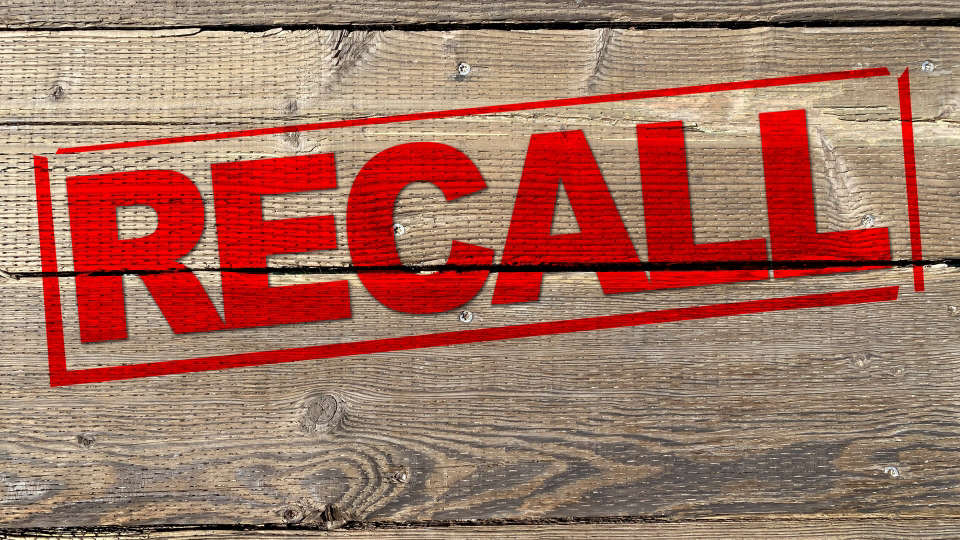 Wayne Farms LLC. is recalling 585,030 pounds of ready-to-eat frozen chicken breast fillets, according to the U.S. Department of Agriculture.
This is an expansion of a previous recall of 30,285 pounds of the product.
The Decatur, Alabama, poultry establishment reported that the RTE chicken breast fillet products may be undercooked.
Five new production codes (23618, 24357, 24512, 24583 and 24957) and 66 separate "use by" dates ranging from May 10, 2022, to April 29, 2023, are included in the expanded recall.