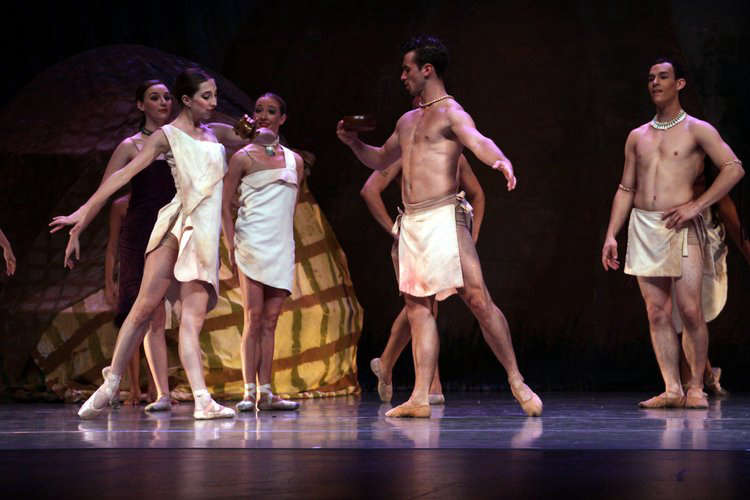 Picture courtesy Osage Ballet
After a two year postponement due to the COVID-19 Pandemic, a ballet telling the story of an Indian Nation is coming to Branson.
The Osage Ballet will be featured at the Mansion Theater of Performing Arts on Friday and Saturday with shows at 7:30 both days.
According to information on the ballet's website, Wahzhazhe is a contemporary ballet that tells the story of a shared history of Native American people but this story focuses on the Osage Nation. The ballet will tell the 400-year-old story of the tribe highlighting both the positive and negative aspects of the history telling the story through dance.
More information on the ballet, including purchasing tickets for the shows at The Mansion can be found on the Osage Ballet Website. An interview with Ballet Director Randy Tinker-Smith from "The Barber Shop" program on Branson 4 U 981 can be heard below: