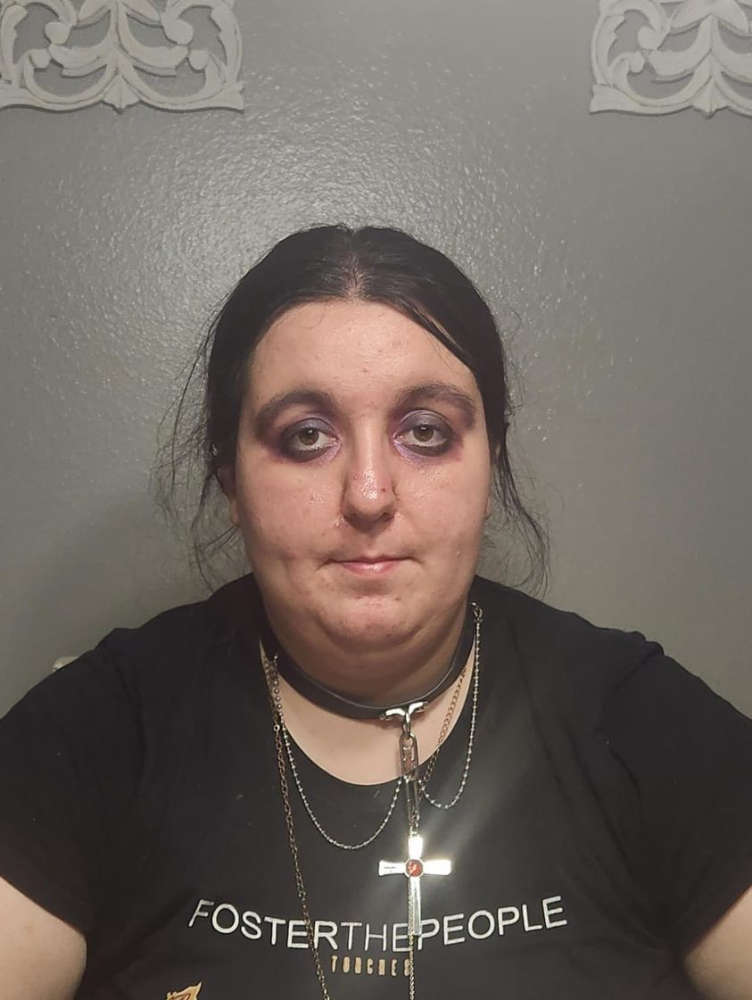 An area Law Enforcement Agency reports they have located a person who had been missing since Saturday.
According to a post on the Nixa Police Department Facebook Page, they had asked for the public's assistance in locating 24-year-old Genesis N. Relyea, who was last seen on Care Ave in Nixa.
A follow-up post from the department on Monday reports that Genesis was found in Joplin and was safe.
No other details were released on the incident.