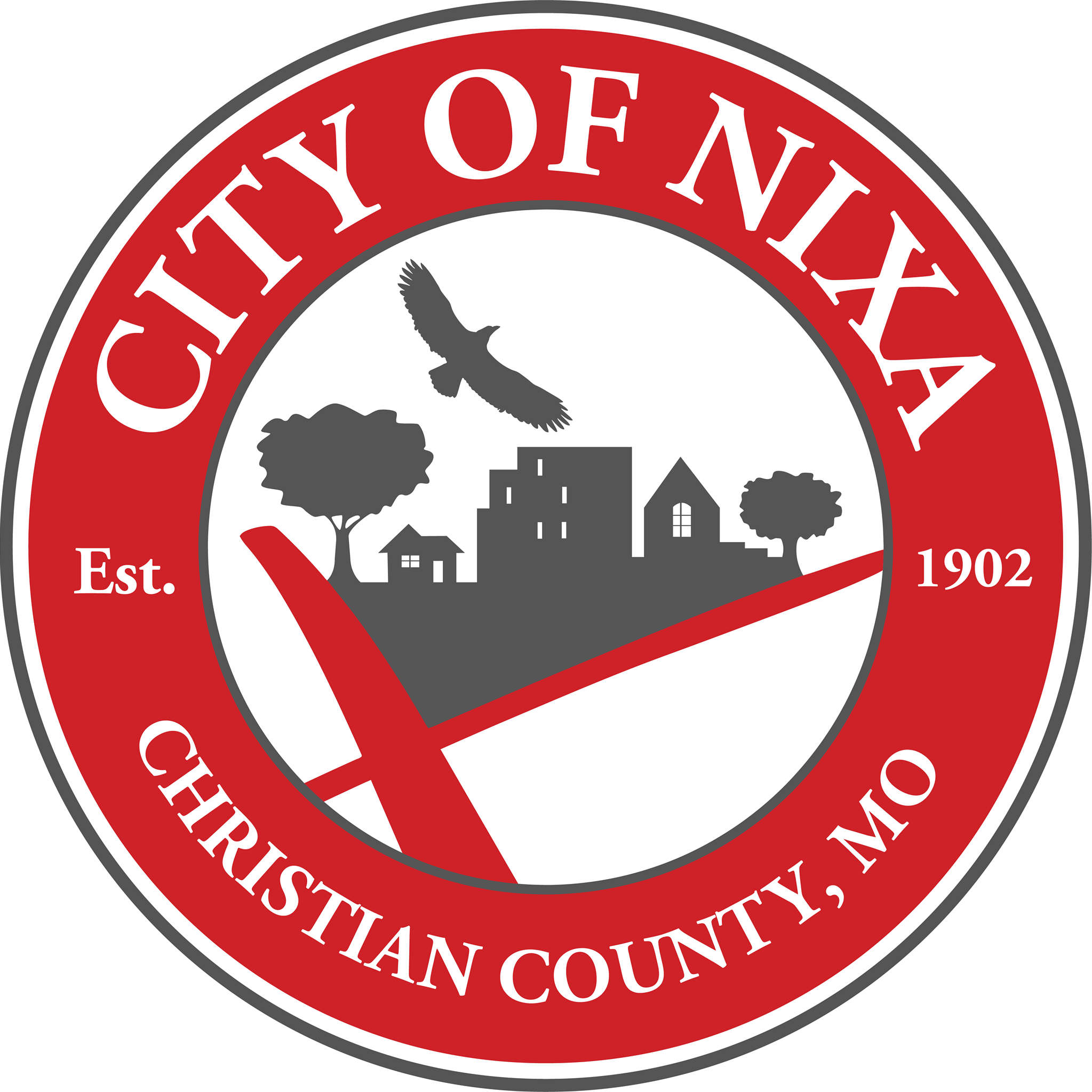 According to a post from the City of Nixa Facebook Page post, S. Gregg Rd. is being resurfaced; lanes will be closed as a result.
The full post is below.
Weather permitting, this project is now scheduled to begin Friday, August 5th:
The Nixa street department has hired a contractor to resurface S. Gregg Rd. This project will extend from just south of the Gregg/Hwy 14 intersection to approximately 200 feet south of Butterfield Dr. During the micro-paving process, Gregg Rd. will have temporary lane closures, meaning it will be down to one lane where work is being done. Please use caution while driving in this area, and be aware of workers.