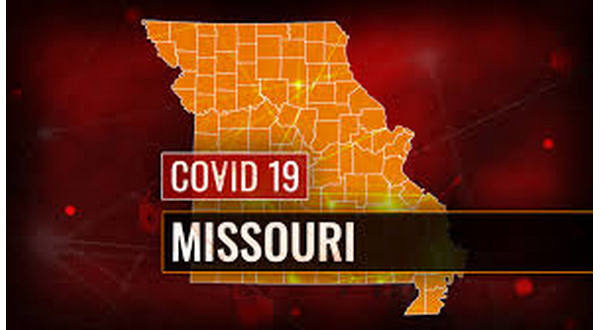 How prodigious and pernicious is the omicron variant of COVID-19 in Missouri?
Just nine days into January and Missouri has already recorded more COVID-19 cases than the entire month of December. State health officials announced 75,456 cases this month, compared to 74,376 cases in Dec. 2021.
According to the Missouri Department of Health and Senior Services (DHSS), the state has recorded 891,287 cumulative cases of SARS-CoV-2—an increase of 3,857 positive cases (PCR testing only)—and 13,318 total deaths as of Sunday, Jan. 9, an increase of 1 from the day prior. That's a case fatality rate of 1.49%.
It's important to keep in mind that not all cases and deaths announced on a particular day occurred in the last 24 hours. The full article can be read for free on ozarksfirst.com.