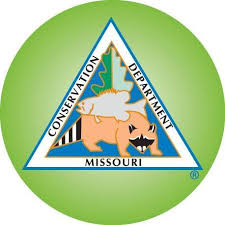 The Missouri Department of Conservation reminds residents that hunting seasons are just around the corner.
Quenten Fronterhouse, one of the Taney County MDC Agents, says on the latest edition of the "At Your Service" Podcast that Dove Season gets things started on September 1 while the Archery Deer Season follows on the 15th. Fronterhouse reminds potential hunters to have all permits up-to-date and to keep checking in with the department for upcoming Hunter Education Classes if needed to be eligible to hunt.
Fronterhouse also talks about the ongoing issues with fishing conditions and water levels due to the long period of dry and hot weather and that different types of permit options are available for some types of hunting and fishing.
The complete podcast can be heard below: