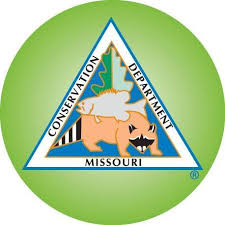 The four month Deer Hunting Season in Missouri wraps-up with the final day of the Archery Deer Season on Saturday.
Kearby Bridges, Stone County Agent for the Missouri Department of Conservation, says during this week's edition of the MDC Podcast that people wanting to get a last hunt in Saturday should be aware of the changing weather conditions with rain expected to transition to snow during the day.
Bridges also talks about some of the success anglers have had on area lakes over the last week, especially on Table Rock and Taneycomo.
Bridges also discusses the decision by the Conservation Department to expand access to bicyclist for some Conservation Areas. Bridges says the Missouri Department of Conservation Website has information on what areas can now be accessed.
The complete MDC Podcast can be heard below: