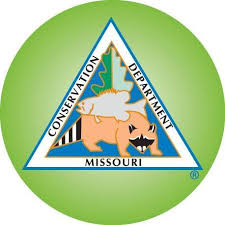 2021 was a very eventful year for the Missouri Department of Conservation according to one of the area agents.
Stone County Agent Dan Akin talks about some of the highlights of the past year on the latest Missouri Department of Conservation Podcast, which included the state's first Bear Hunting Season, the completion of renovations at Roaring River State Park, as well as several fishing records.
Akin also talks about the end of the Archery Deer Season, which takes place on Saturday January 15.
The complete MDC Podcast can be heard below: